Explore Holiday 2021 Gift Guides
Together, we'll explore a new environment each week, discover the connection between nature and our own wellbeing, and share sustainability resources to protect the planet we all call home.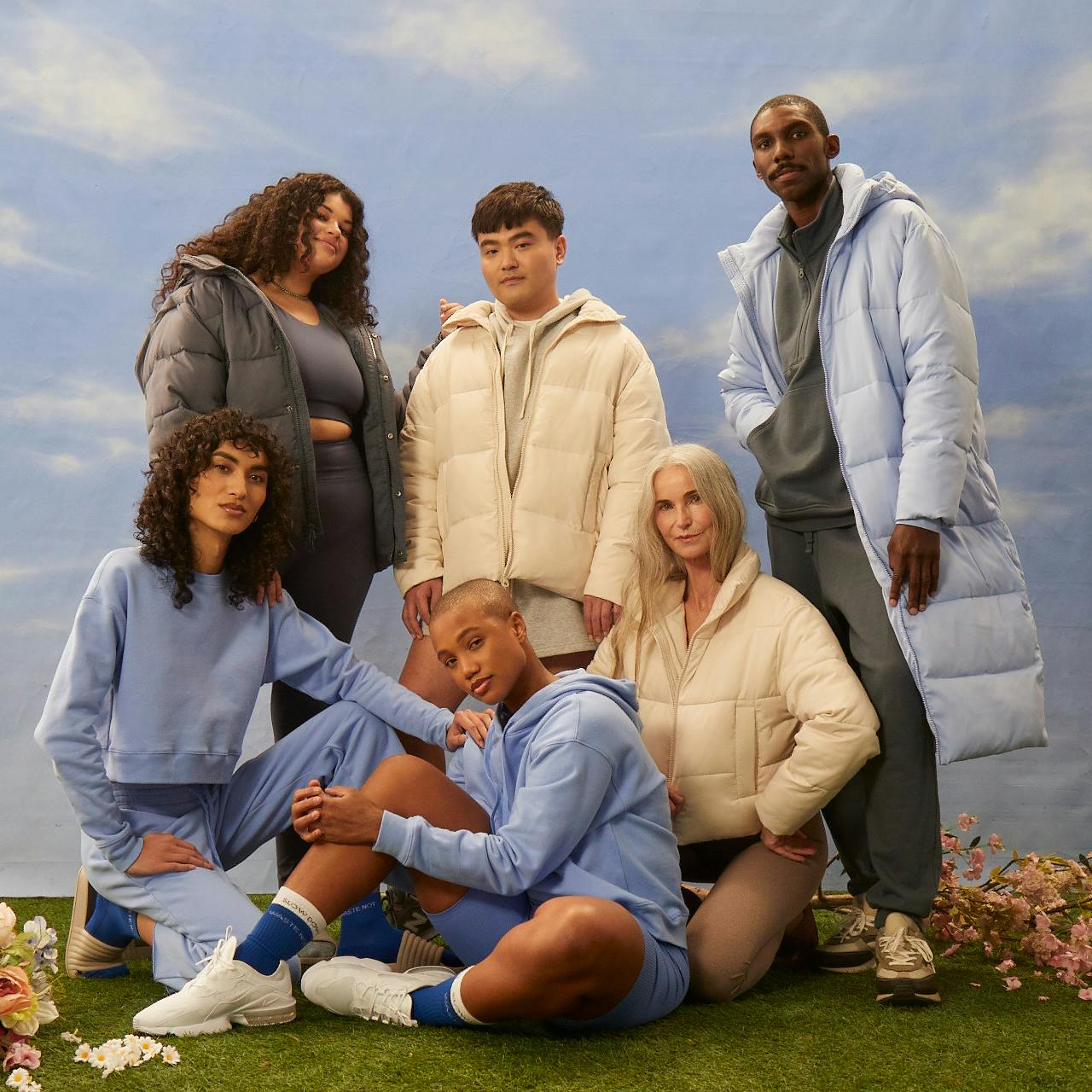 The Self-Care Gift Guide
You've already gifted everyone else on your list. (Right?) Now it's your turn. The sky's the limit for you this year and beyond.
SHOP NOW
The Sleeping Gift Guide
Take inspiration from the peaceful freshwater biome this holiday and surround yourself with pretty pastels, kind creatures, and everything you need for a good night's rest.
SHOP NOW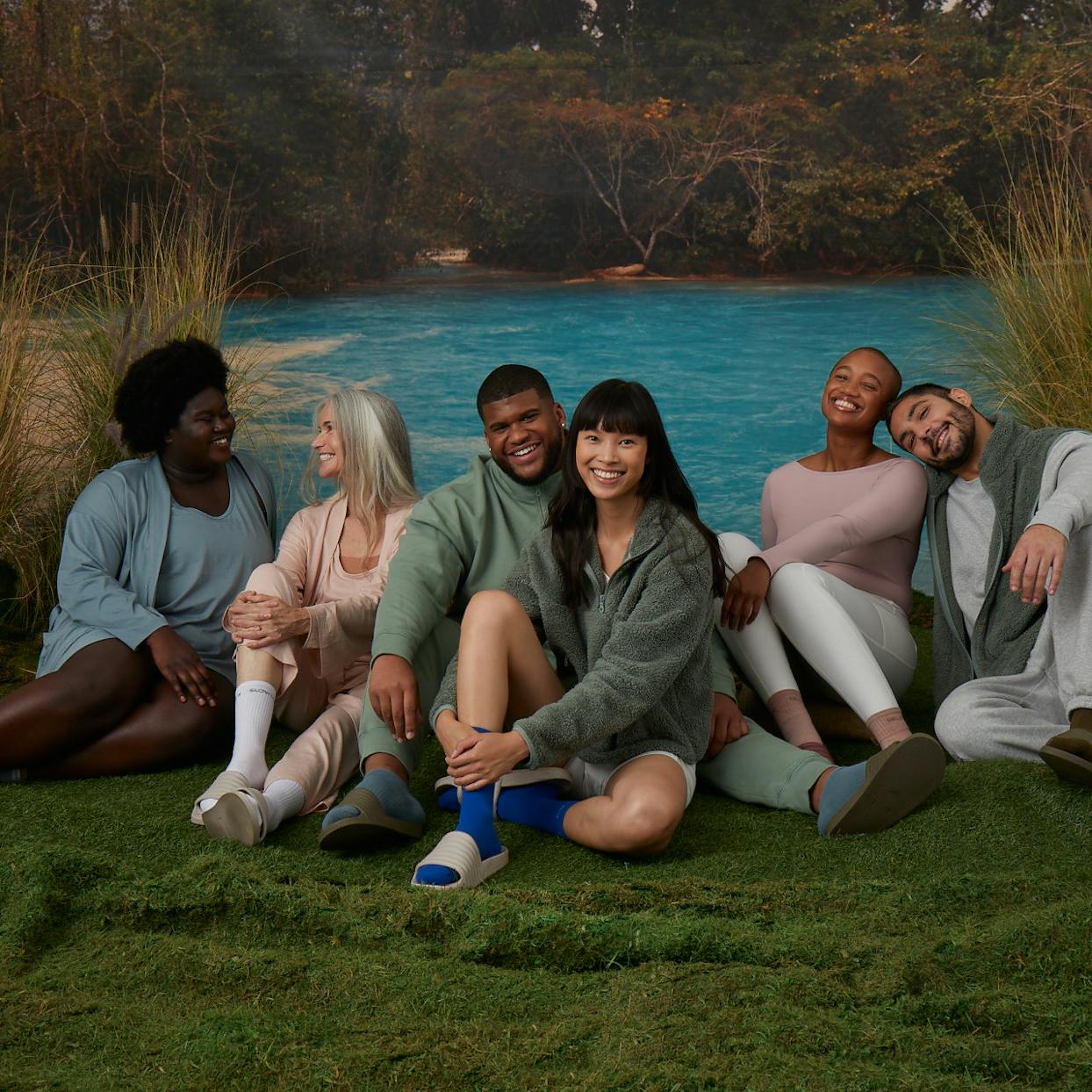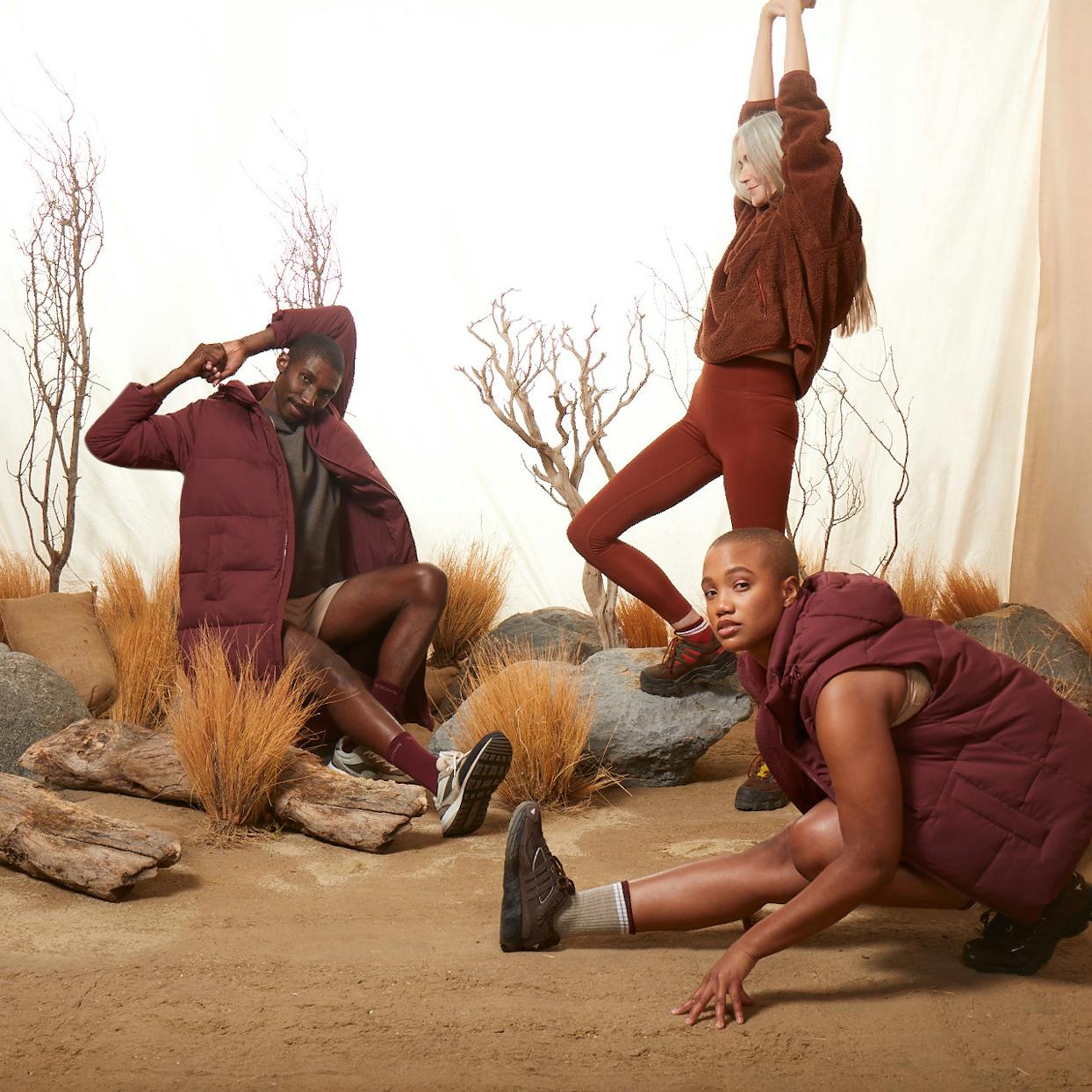 The Slowing Down Gift Guide
Take a virtual trip to the desert and slow things way down. The holidays are all about loved ones, giving thanks, and maybe opening a gift or two — what's the rush anyway?
SHOP NOW
The Calming Gift Guide
Calming gifts made from recycled materials for all your stretching, meditating, and avoiding-holiday-breakdown needs.
SHOP NOW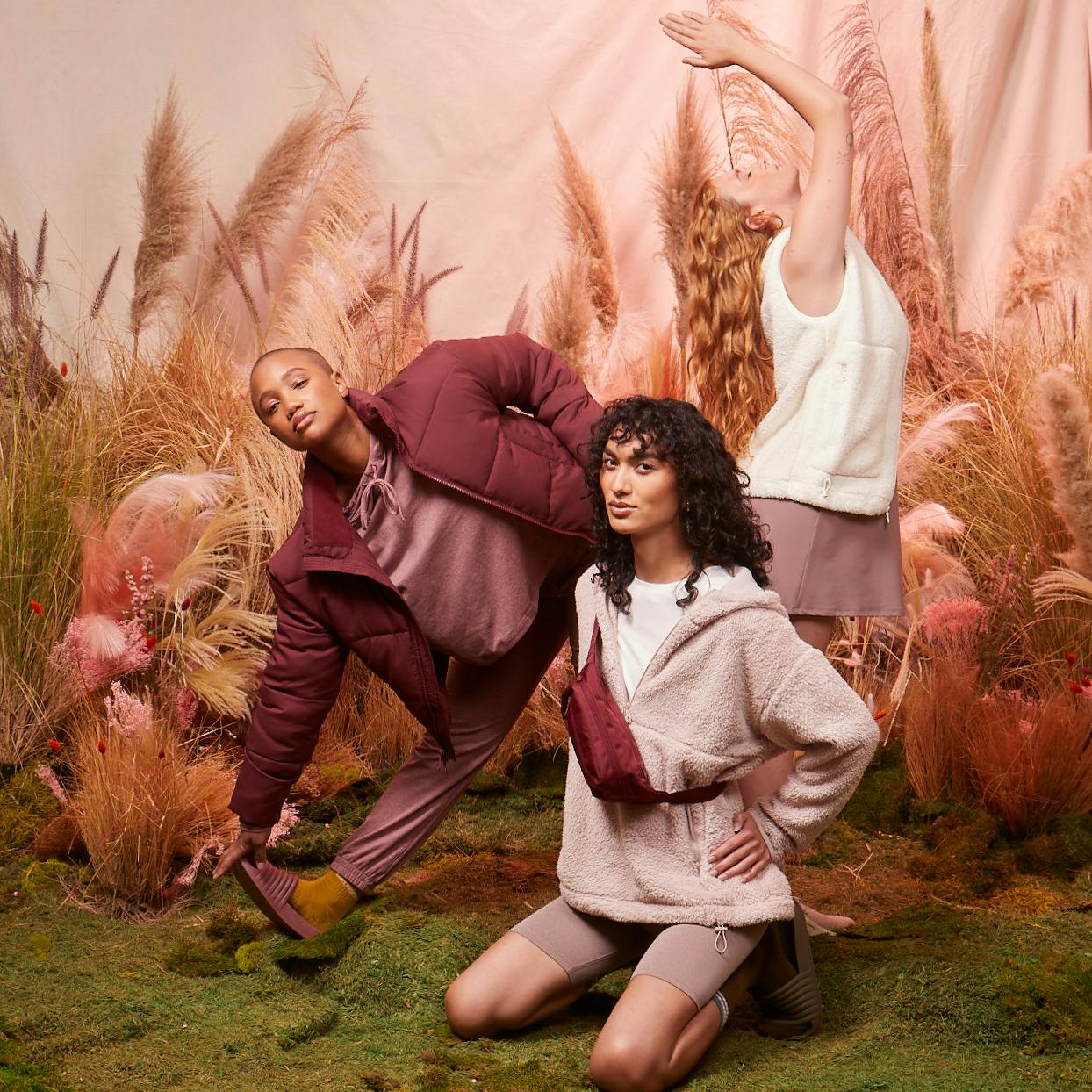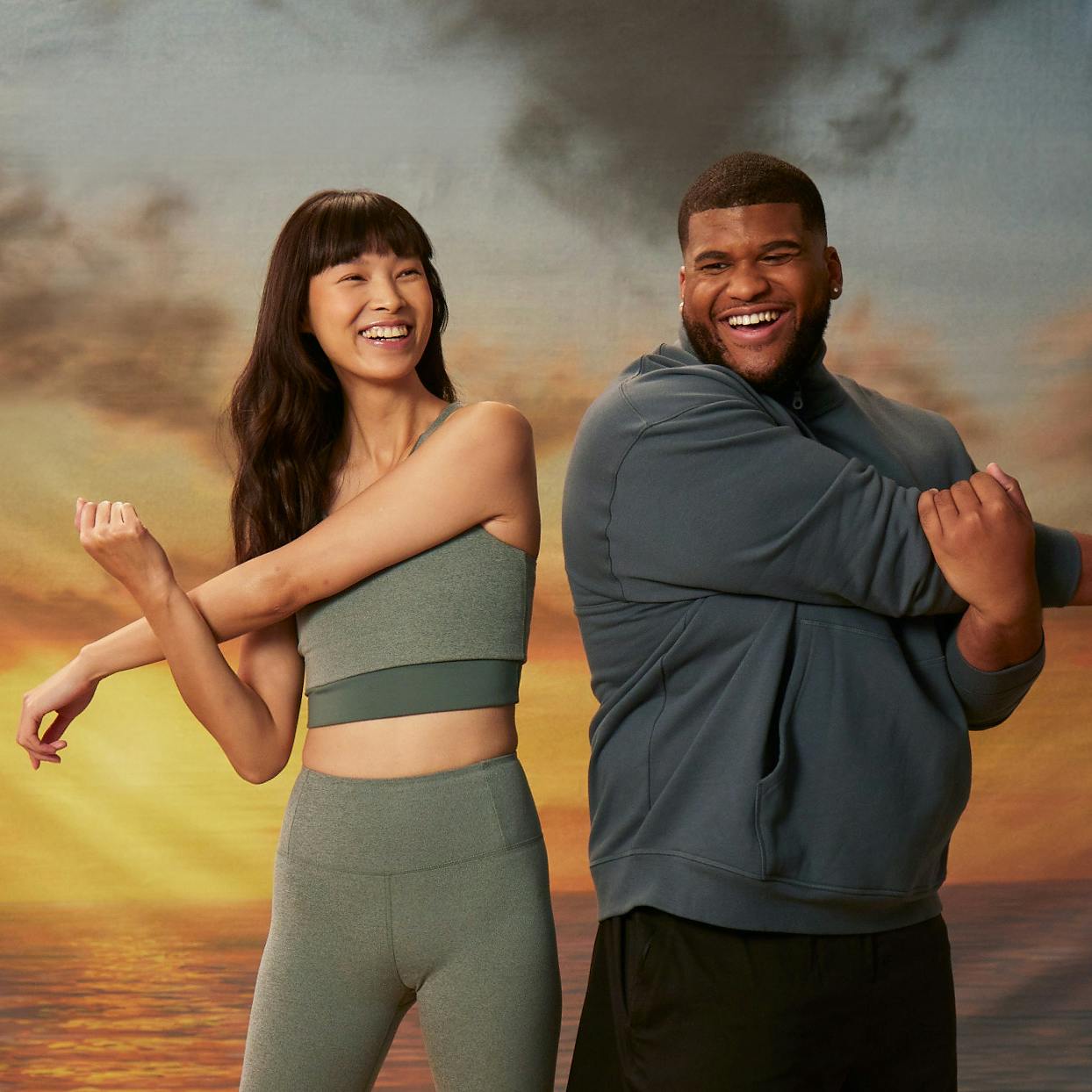 The Moving Gift Guide
Cue the wave sounds. Keep things flowing, moving, and flexible this holiday season and let the ocean be your guide.
SHOP NOW
The Cozy Gift Guide
Calming, cuddle-worthy gifts — ethically made from recycled materials like all gifts should be.
SHOP NOW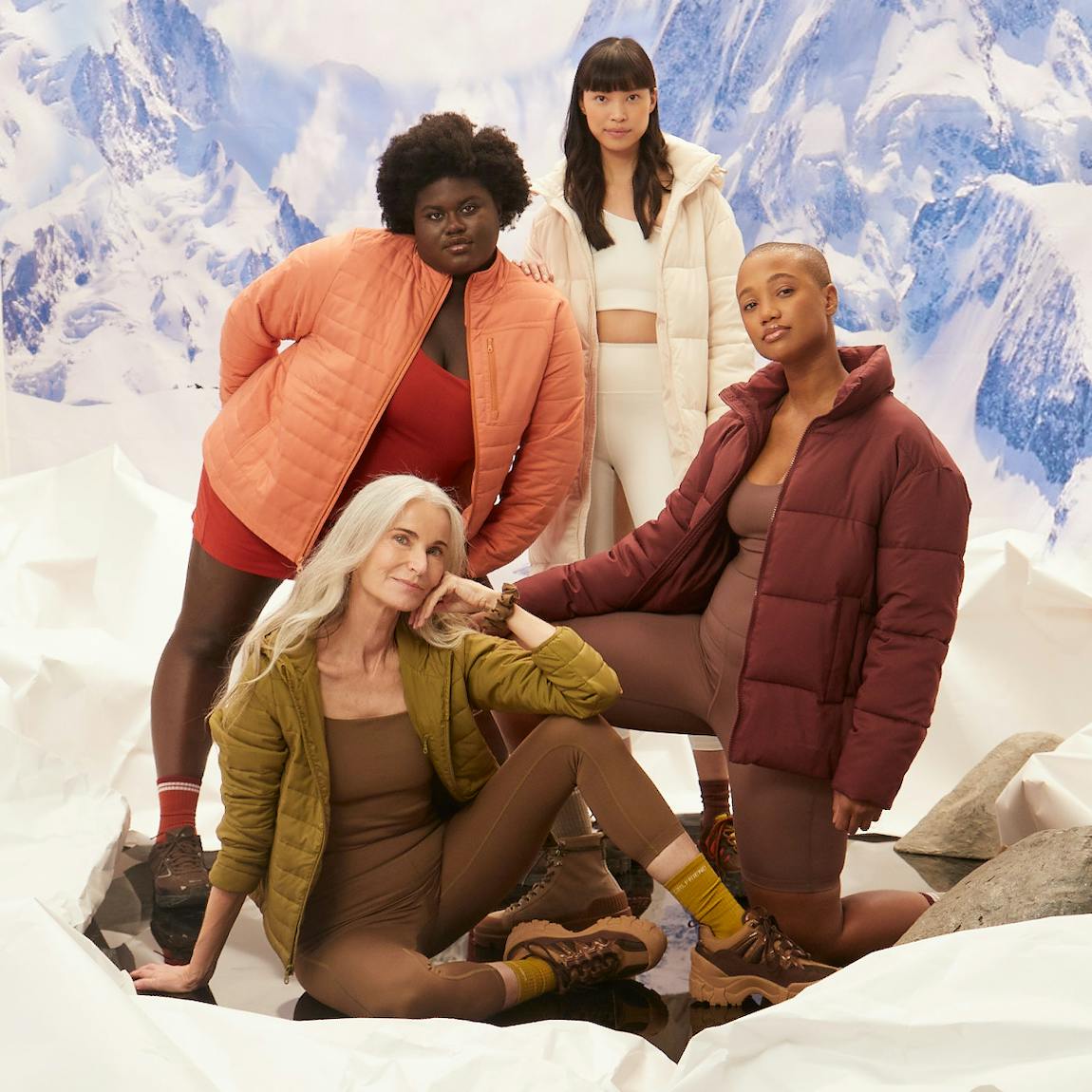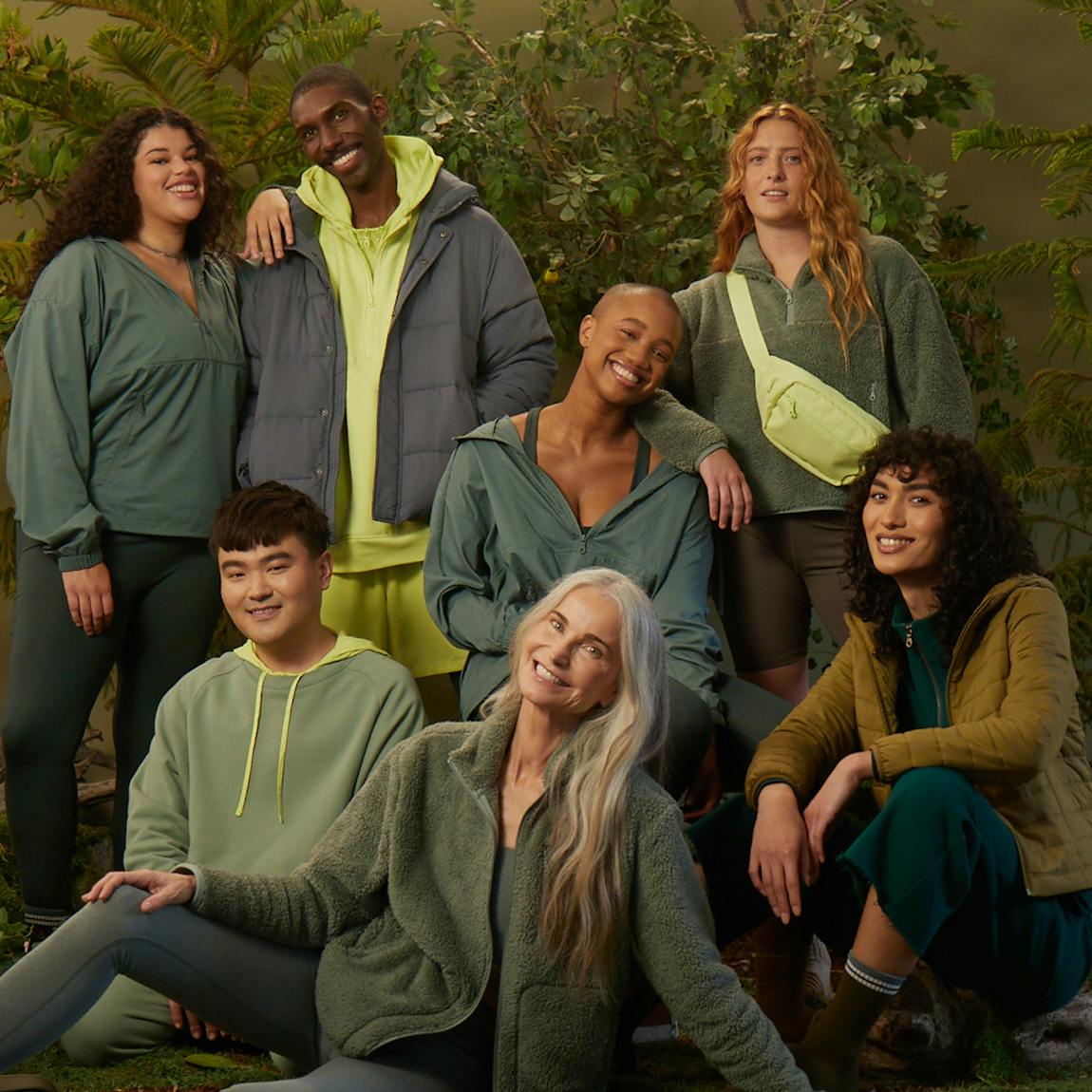 The Grounding Gift Guide
Sustainable gifts made for curious friends, explorer siblings, and dads who always hike off the beaten path.
SHOP NOW