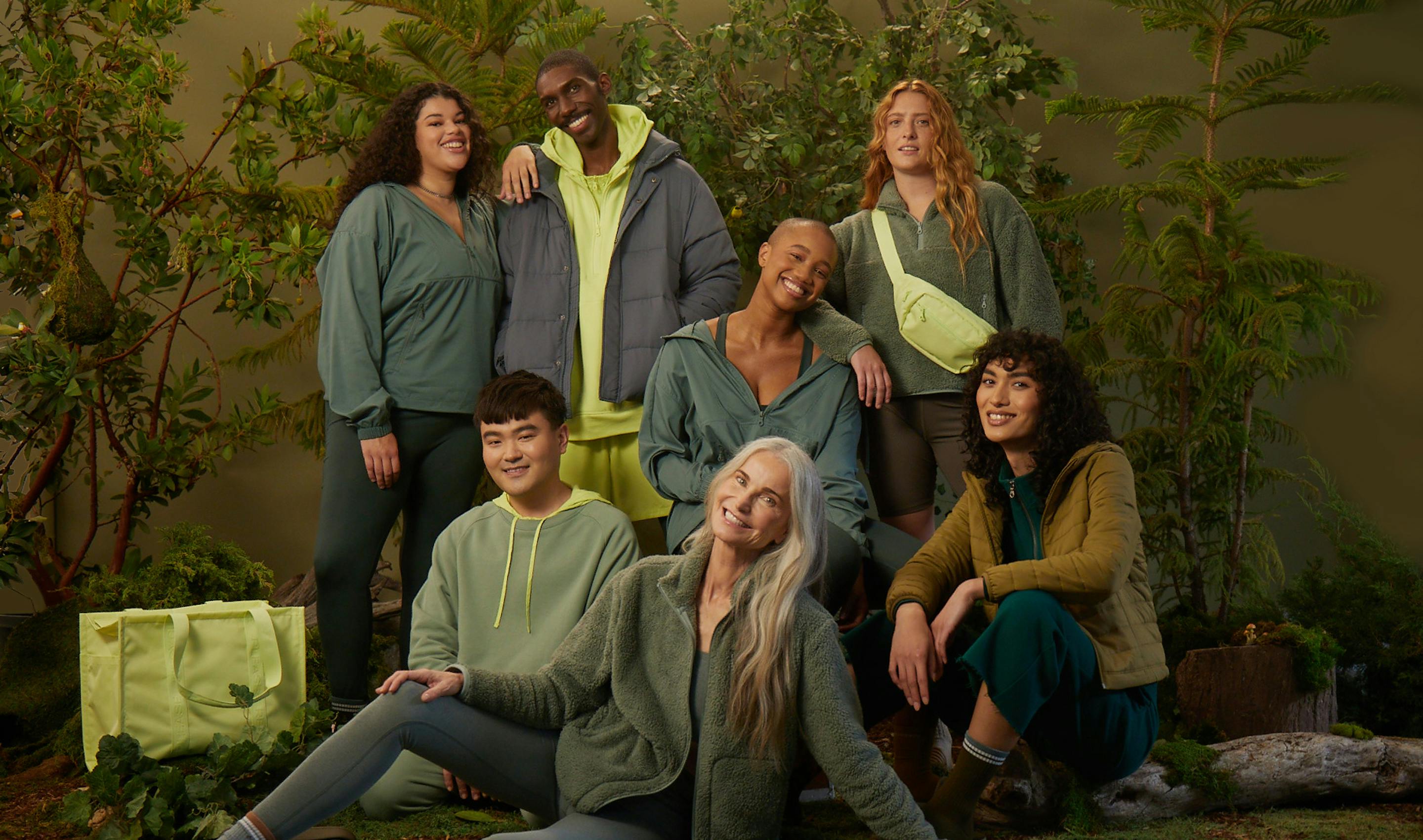 The Grounding Gift Guide
Take a cue from our friends in the forest and quiet your mind, stretch your body, and ground yourself in the present this holiday season.
SHOP ALL GIFTS
Gift Responsibly
Sustainable gifts made for curious friends, explorer siblings, and dads who always hike off the beaten path.
SHOP GROUNDING GIFTS
Take a walk in the forest. Come out taller than the trees. Maybe read a little Thoreau.
Good Natured
Did you know spending time in a forest can boost your immune system, improve your mood, and reduce stress? Forest bathing, or shinrin-yoku in Japan where the term was coined, is a moving meditation that employs all one's senses to experience a forest walk. Just leave your phone at home and let nature do its thing.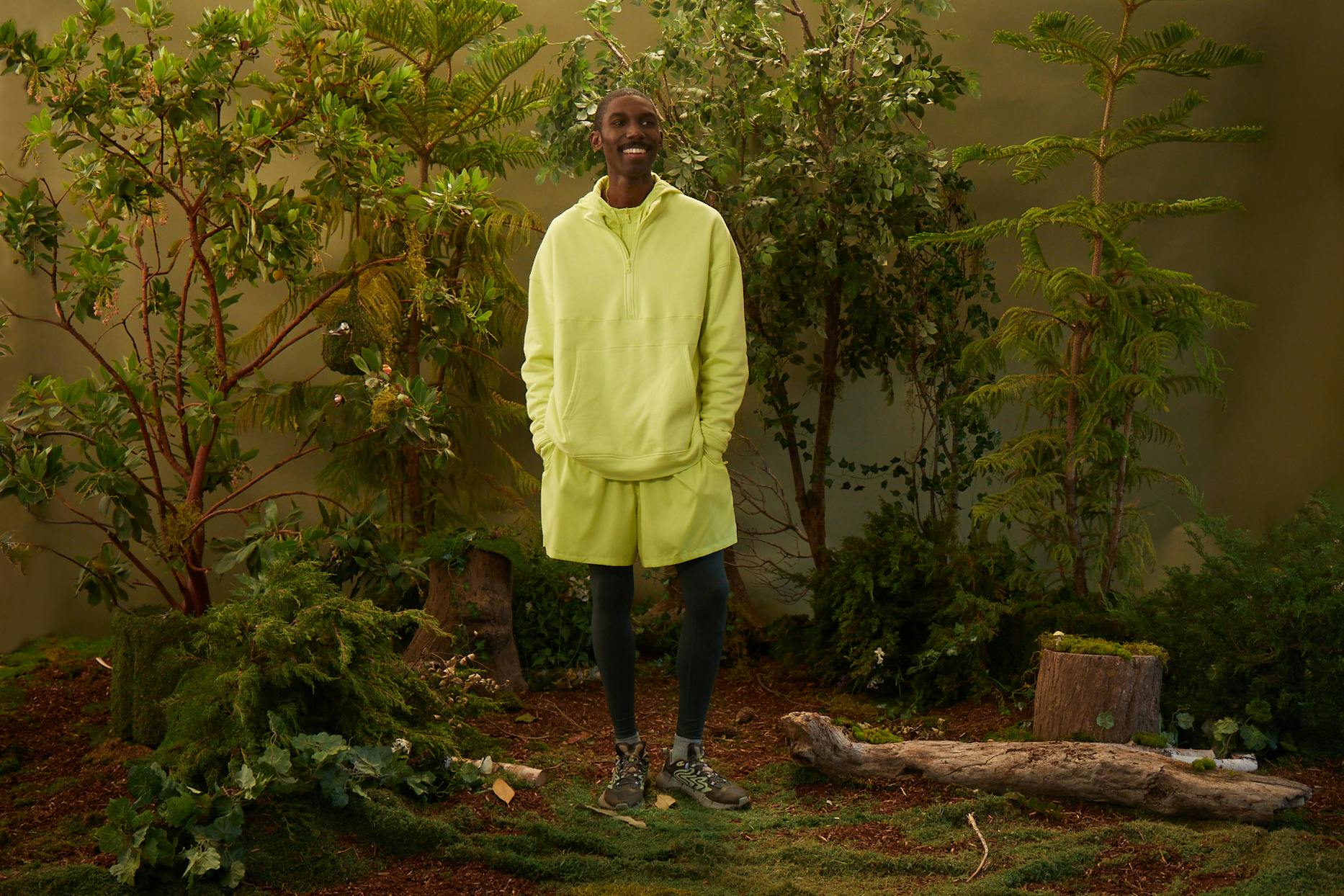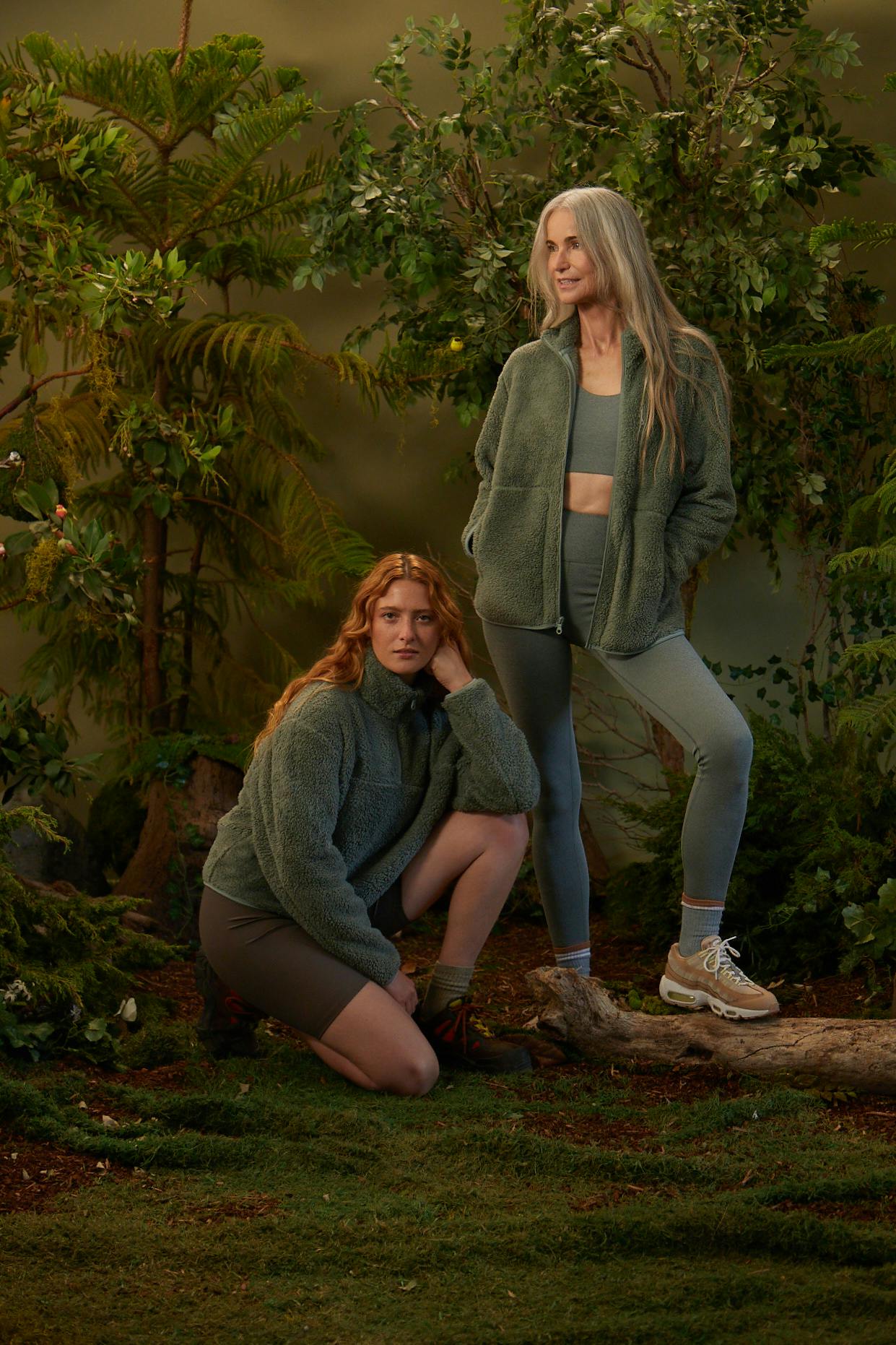 The forest is good to you; be good to the forest
Trees provide habitats for wildlife, absorb CO2 and help climate change, and reduce droughts by releasing water through their leaves through transpiration. Our friends at CarbonForest help you give back by planting trees to offset your personal carbon footprint.
Introducing ReSlides
100% recyclable shoes made from soy oil and recycled materials at an ethical factory in the USA. Slip into something a little more sustainable this holiday — or, better yet, gift it.
SHOP NOW
Bundle Up + Save
Stress less, save more when you buy readymade gift bundles. Ooh.
SHOP GIFT BUNDLES
This holiday season, let's return to nature, shall we?
Together, we'll explore a new environment each week, discover the connection between nature and our own wellbeing, and share sustainability resources to protect the planet we all call home.