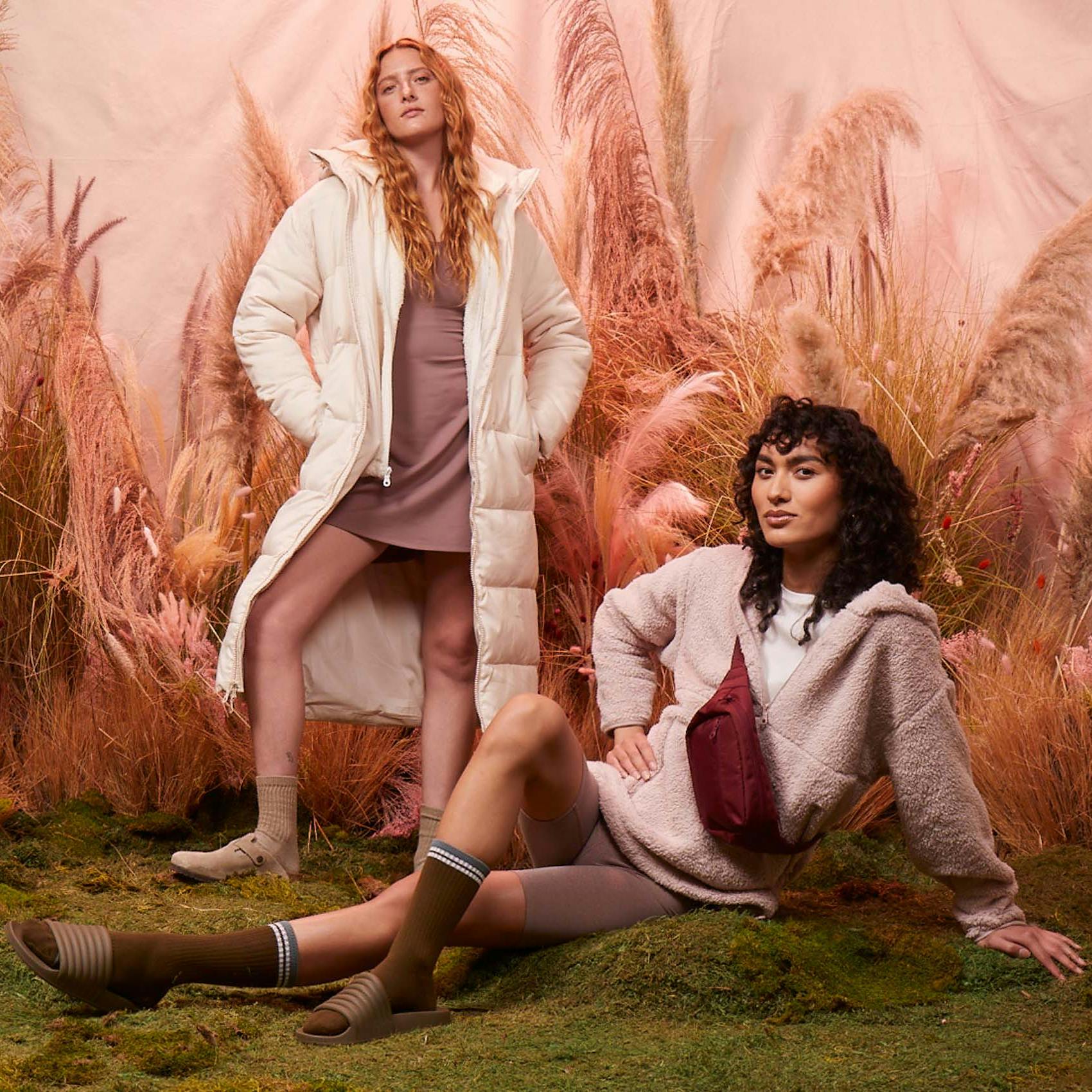 The Calming Gift Guide
Follow the breath and give the gift of calm this holiday season. Holiday stress? I don't know her. This season, get nice and cozy, still your mind with meditation, and remember being present is the best present of them all.
SHOP ALL GIFTS
Inhale, Exhale
Calming gifts made from recycled materials for all your stretching, meditating, and avoiding-holiday-breakdown needs.
SHOP CALMING GIFTS
Follow the Breath
There's a reason breathing deeply is recommended for people experiencing stress. Deep breaths can slow your heartbeat, lower or stabilize blood pressure, and help you relax. One technique, sometimes called box breathing, is to inhale through your nose to the count of 4, hold for 4, exhale for 4, hold for 4, and repeat. Try it now, feel better all day.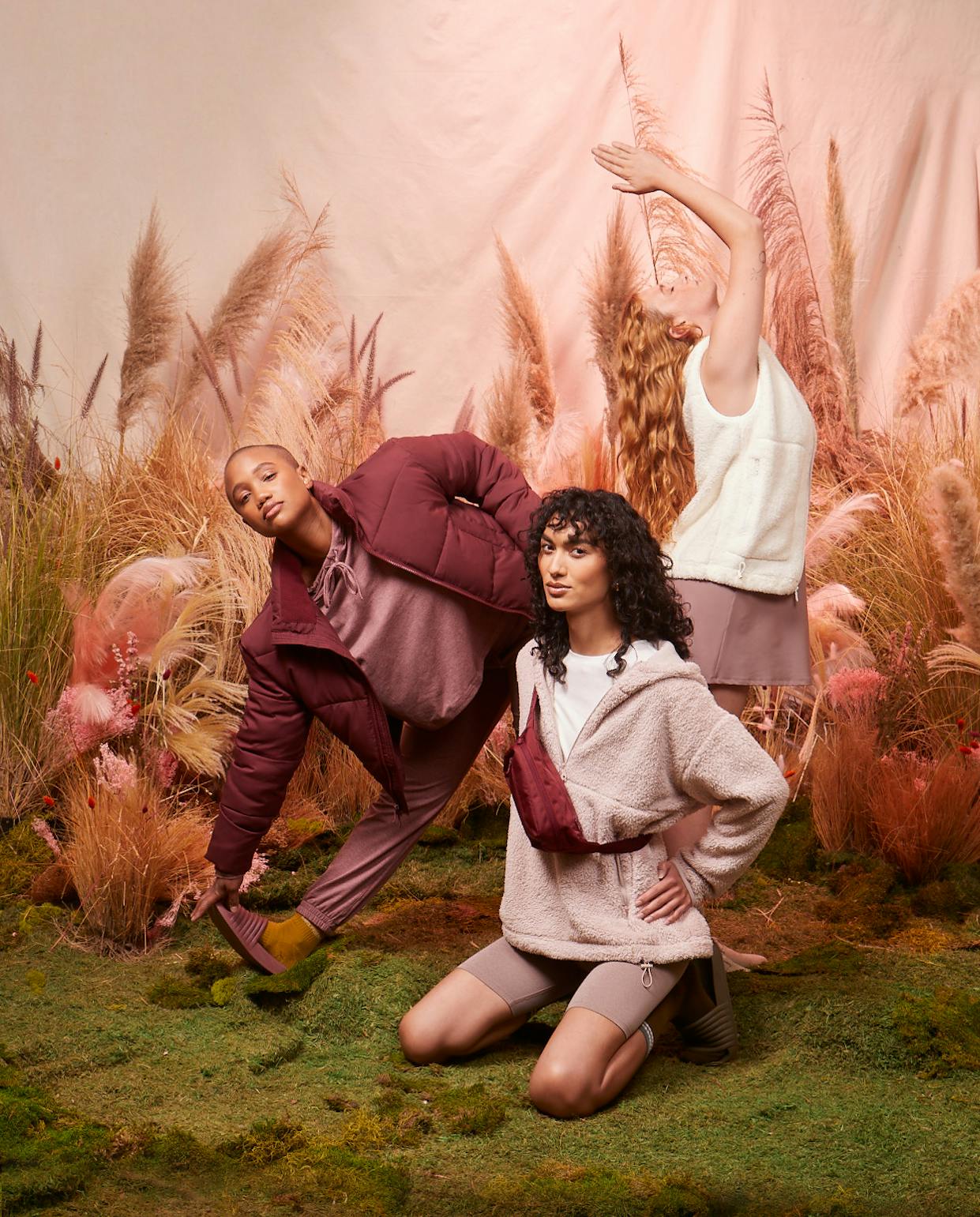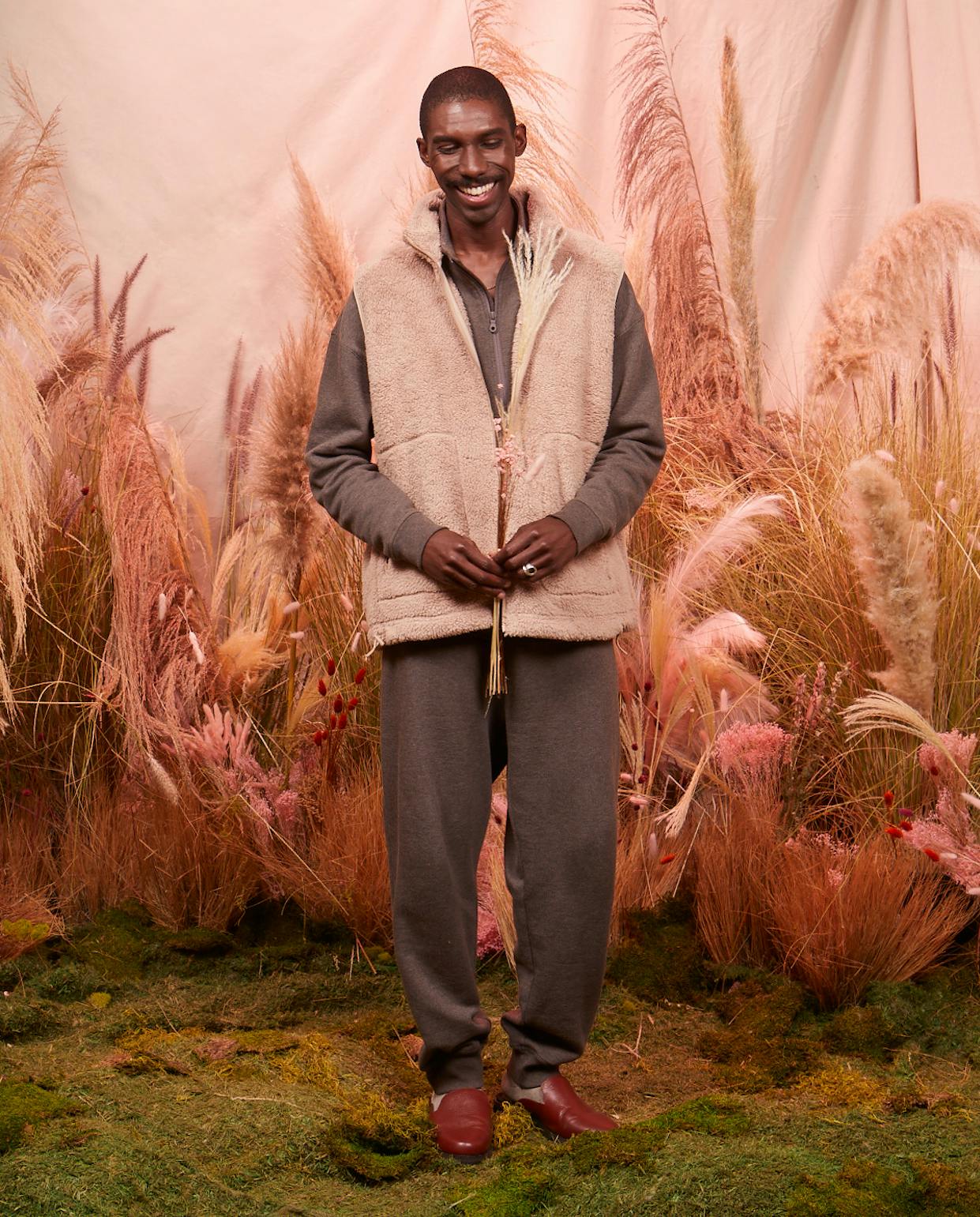 Gift Responsibly
Sustainable gifts make the best gifts. Ours are made from recycled materials like post-consumer water bottles, fishing nets, and cotton fabric scraps — and many are designed to be recycled post-use, too.
Gifts for the Family
Inspired by nature's brightest hues, designed for everyone on your list.
SHOP NOW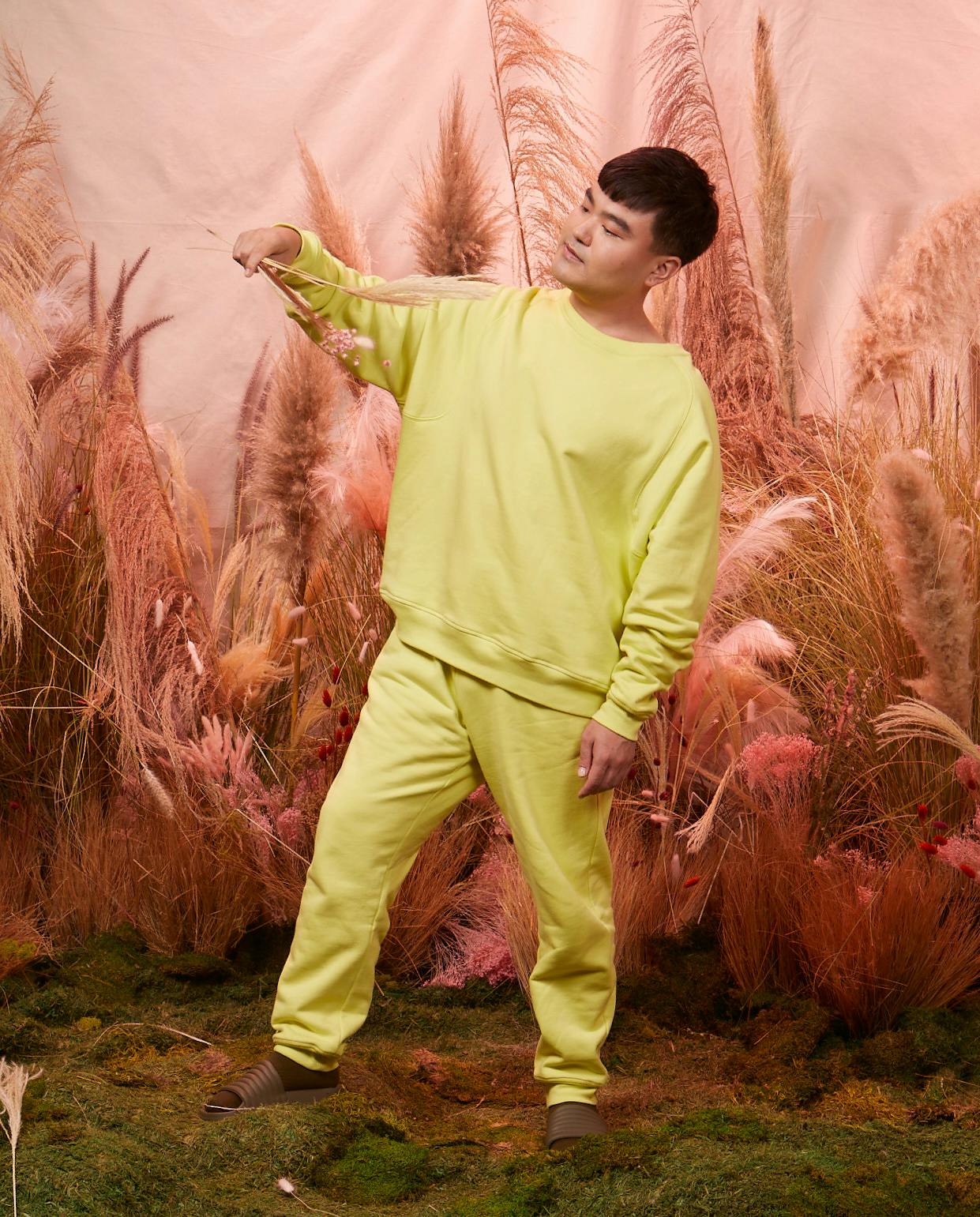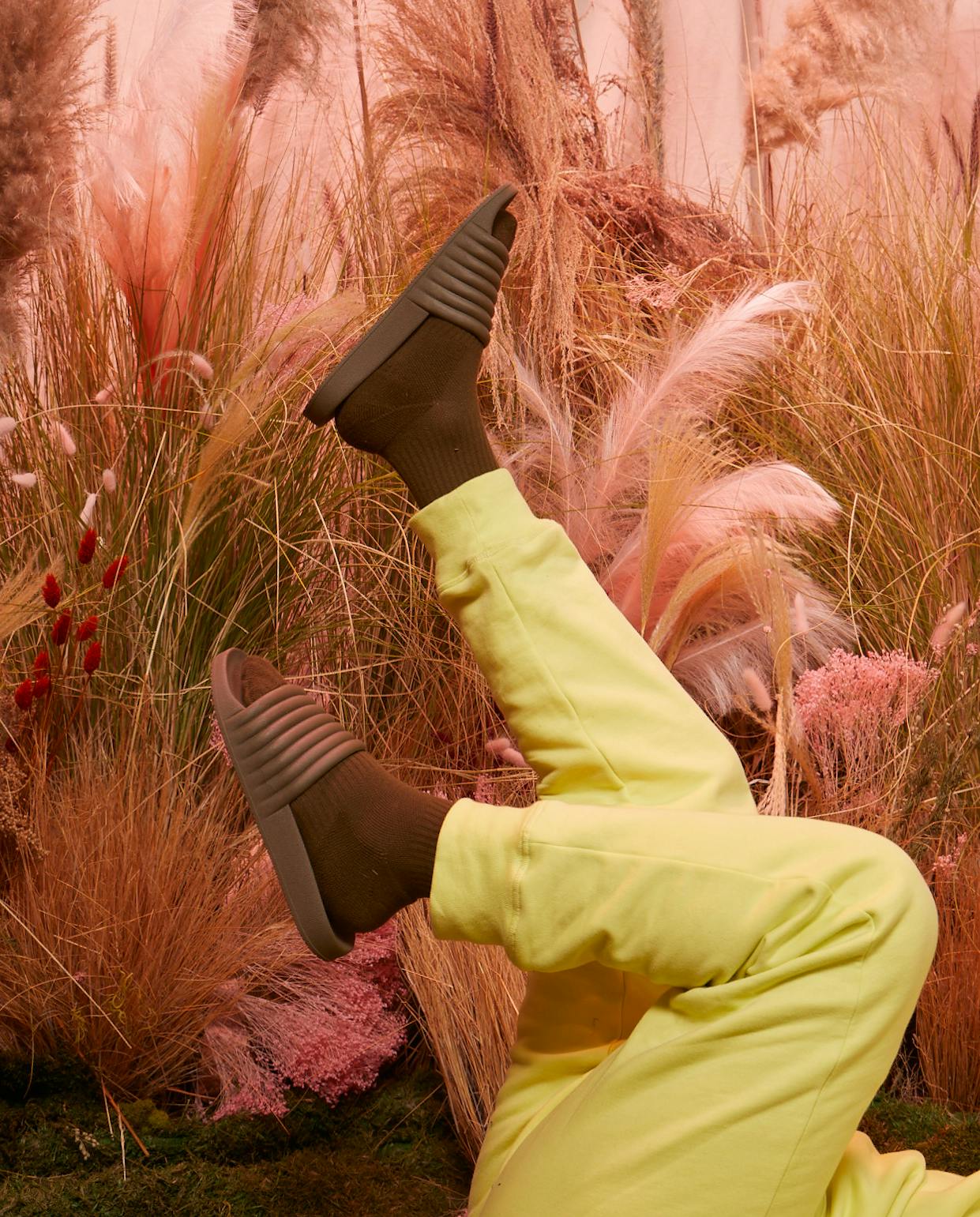 Bundle Up + Save
Stress less, save more when you buy readymade gift bundles. Ooh.
SHOP GIFT BUNDLES
This holiday season, let's return to nature, shall we?
Together, we'll explore a new environment each week, discover the connection between nature and our own wellbeing, and share sustainability resources to protect the planet we all call home.