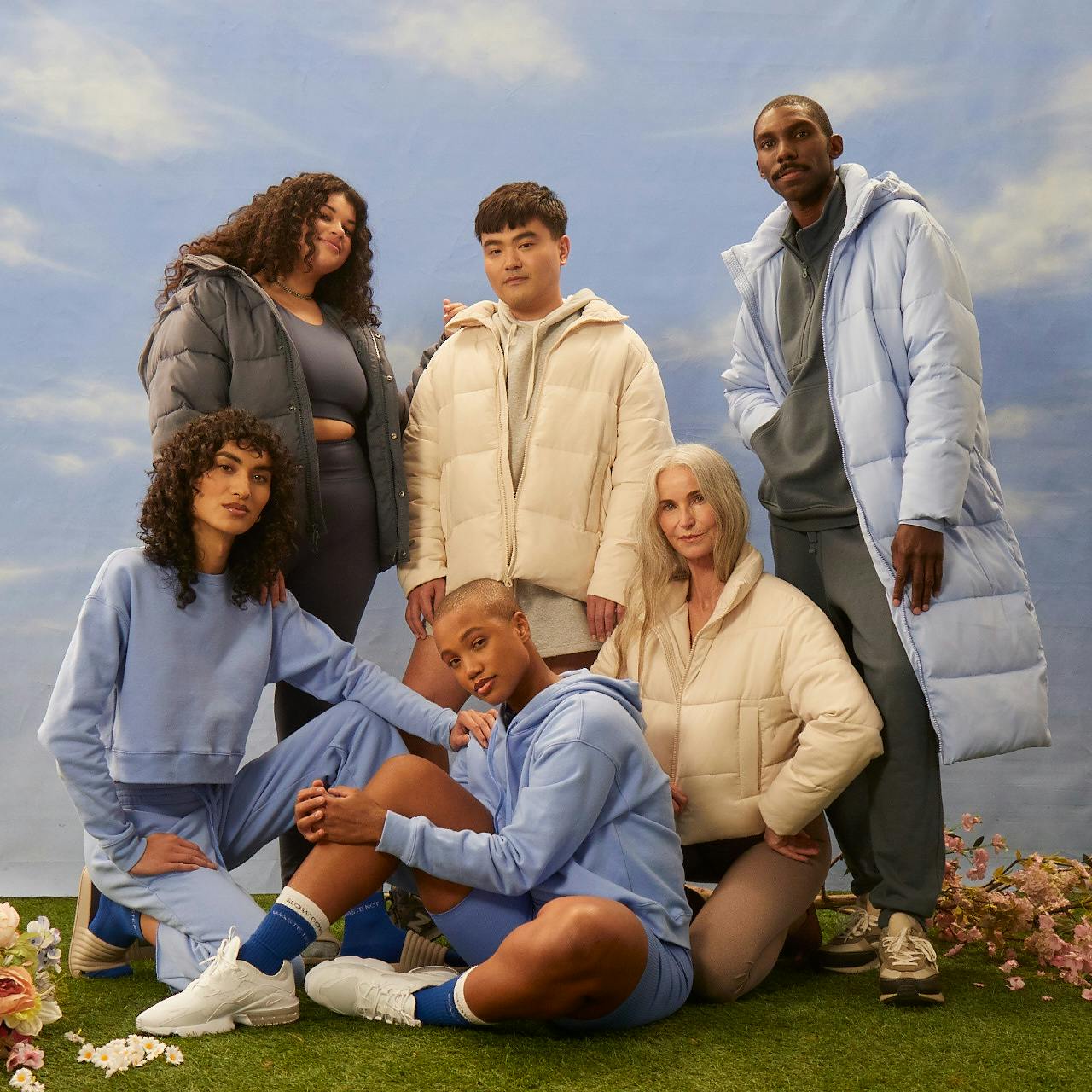 The Self-Care Guide
You've already gifted everyone else on your list. (Right?) Now it's your turn. The sky's the limit for you this year and beyond.
Gift Responsibly
Sustainable self-care gifts for the most important person on your list — you.
SHOP SELF-CARE GIFTS
Your time to shine
Talk to yourself like you're your own best friend. Give yourself kindness, patience, and grace. Your self-love will glow from the inside out.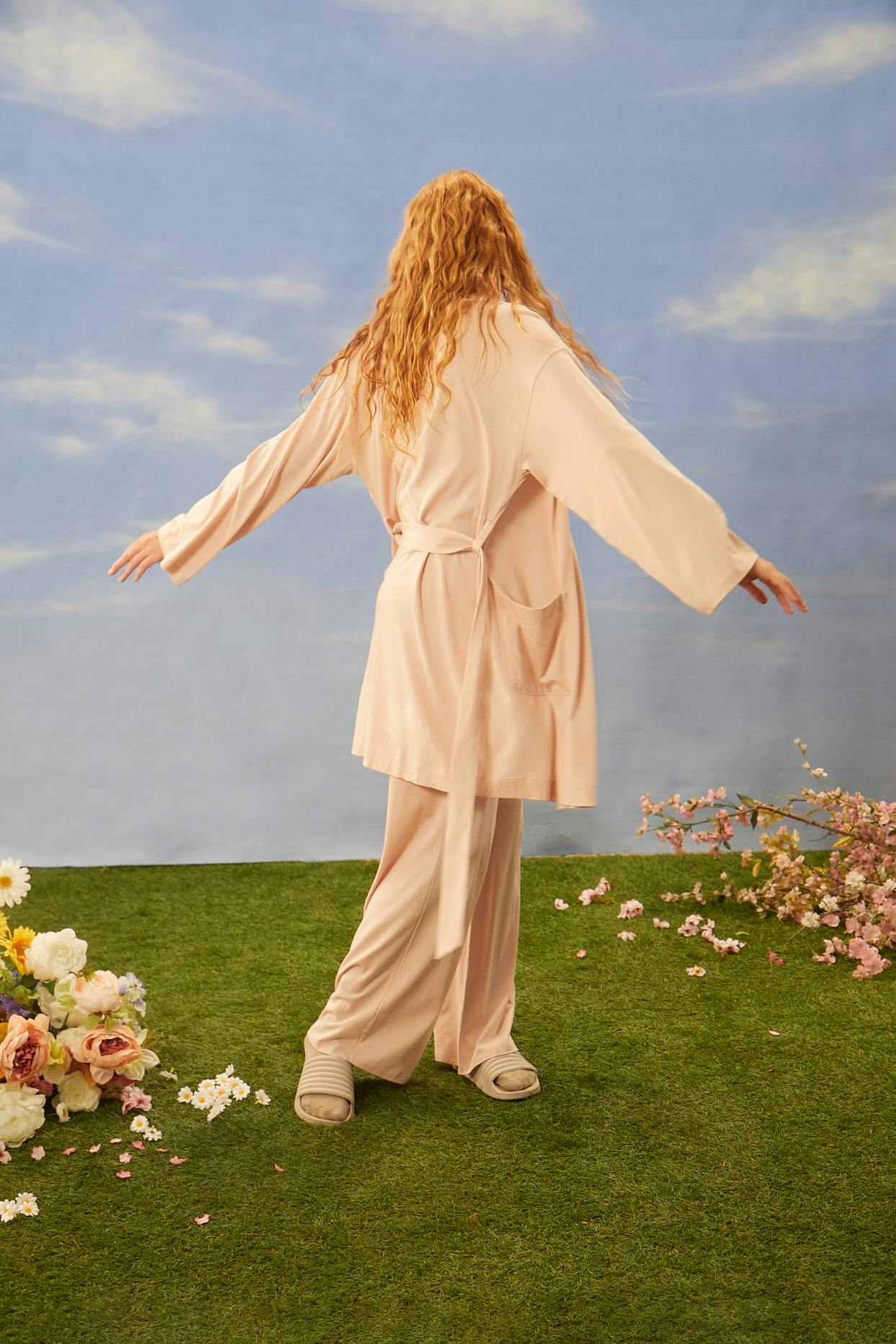 Yours, Truly
Go on, treat yourself. You deserve it, after all.
SHOP NOW
Bundle Up + Save
Stress less, save more when you buy readymade gift bundles. Ooh.
SHOP GIFT BUNDLES
This holiday season, let's return to nature, shall we?
Together, we'll explore a new environment each week, discover the connection between nature and our own wellbeing, and share sustainability resources to protect the planet we all call home.