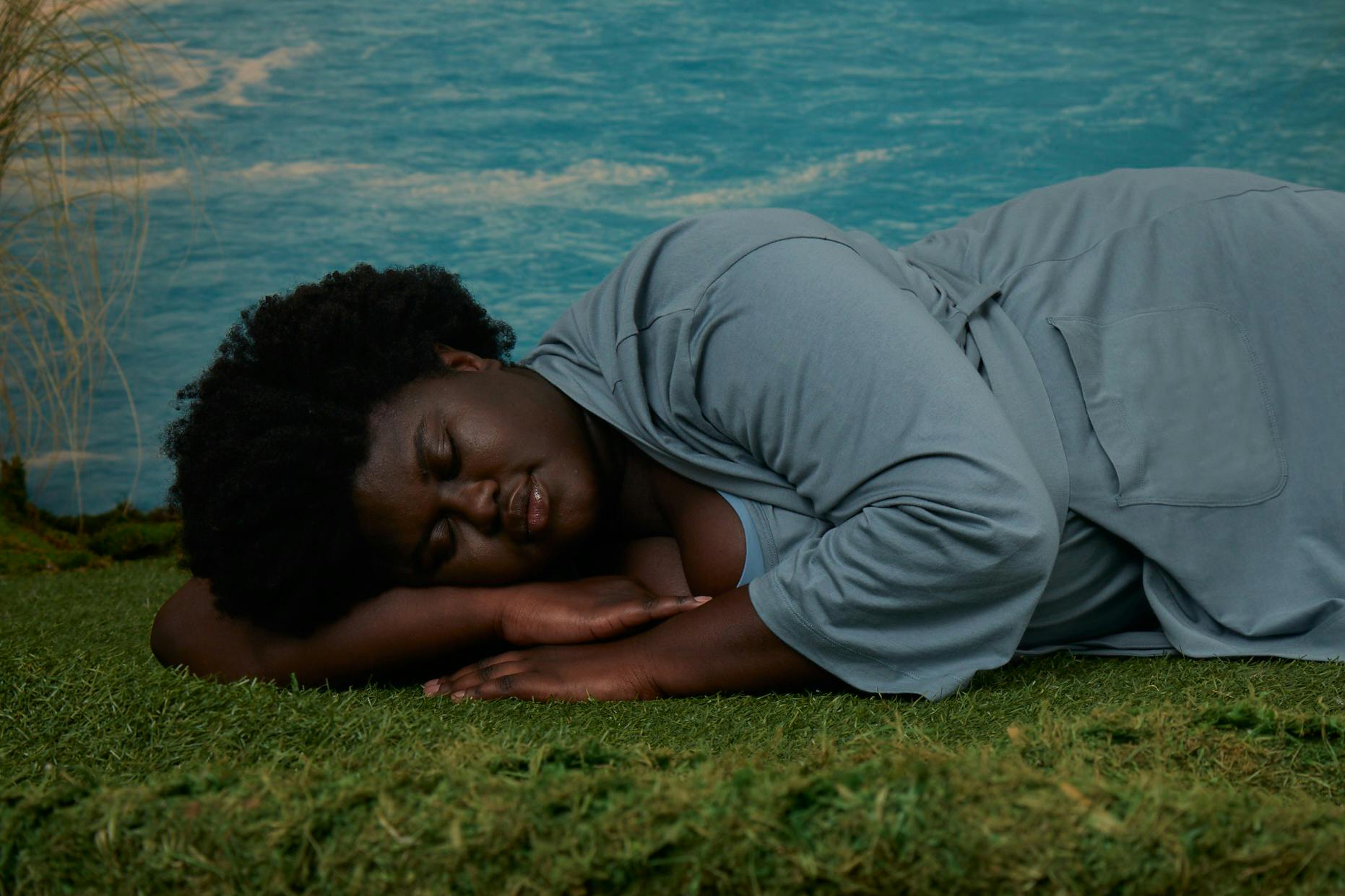 The Sleeping Guide
Take inspiration from the peaceful freshwater biome this holiday and surround yourself with pretty pastels, kind creatures, and everything you need for a good night's rest.
Gift Responsibly
Dreamy, sustainable gifts for nap lovers, loungers and the sleep deprived.
SHOP PEACEFUL GIFTS
You're getting very sleepy
We don't know who needs to hear this, but it might be a good idea to stop looking at your phone before bed. The blue light and engagement from apps can suppress melatonin, delay REM, and keep your mind from winding down. *Logs off*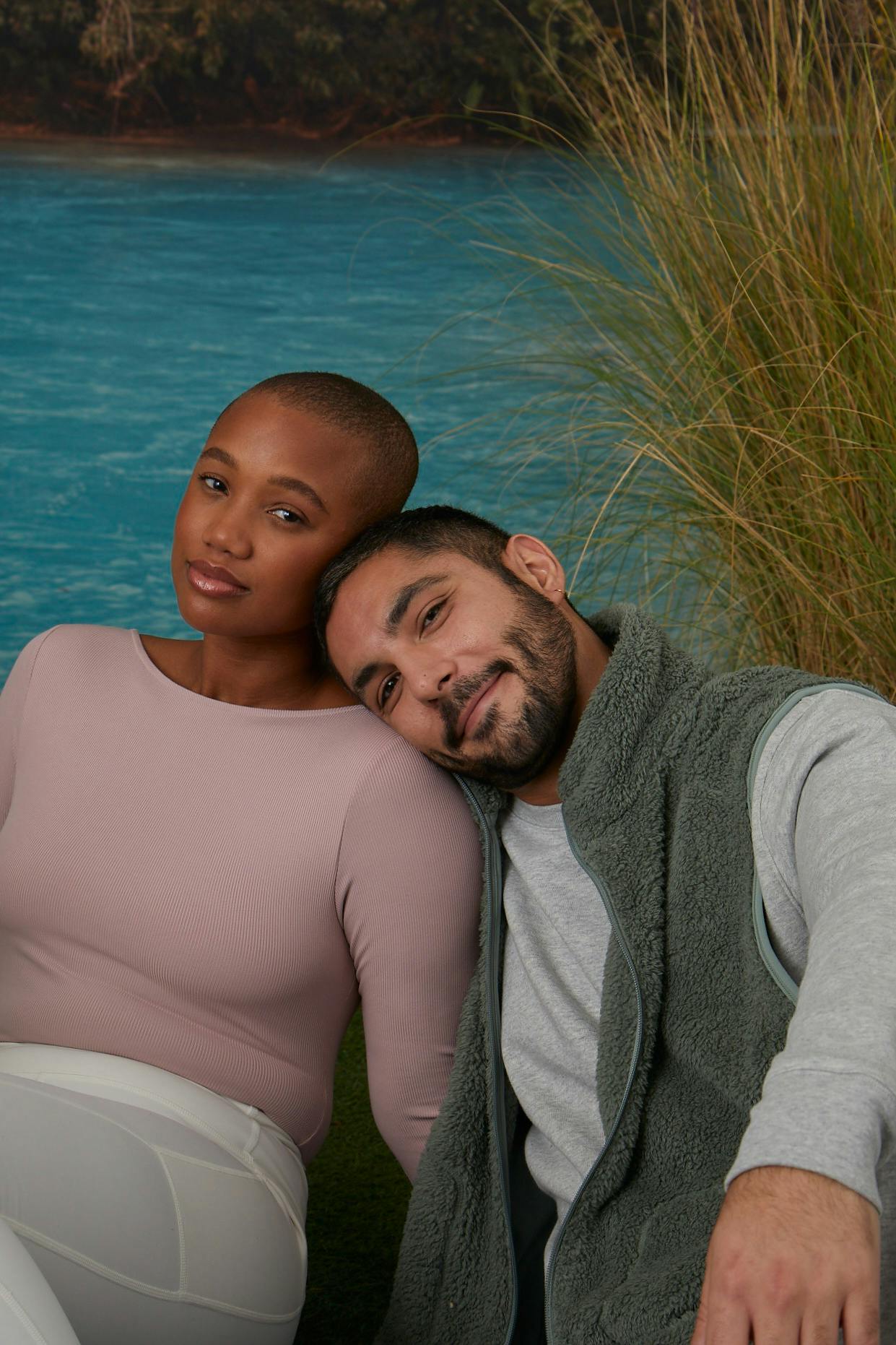 Dreamy Gifts
Not just for sleeping. (But not not for sleeping.) *Yawns*
SHOP NOW
Bundle Up + Save
Stress less, save more when you buy readymade gift bundles. Ooh.
SHOP GIFT BUNDLES
This holiday season, let's return to nature, shall we?
Together, we'll explore a new environment each week, discover the connection between nature and our own wellbeing, and share sustainability resources to protect the planet we all call home.