International Women's Day 2023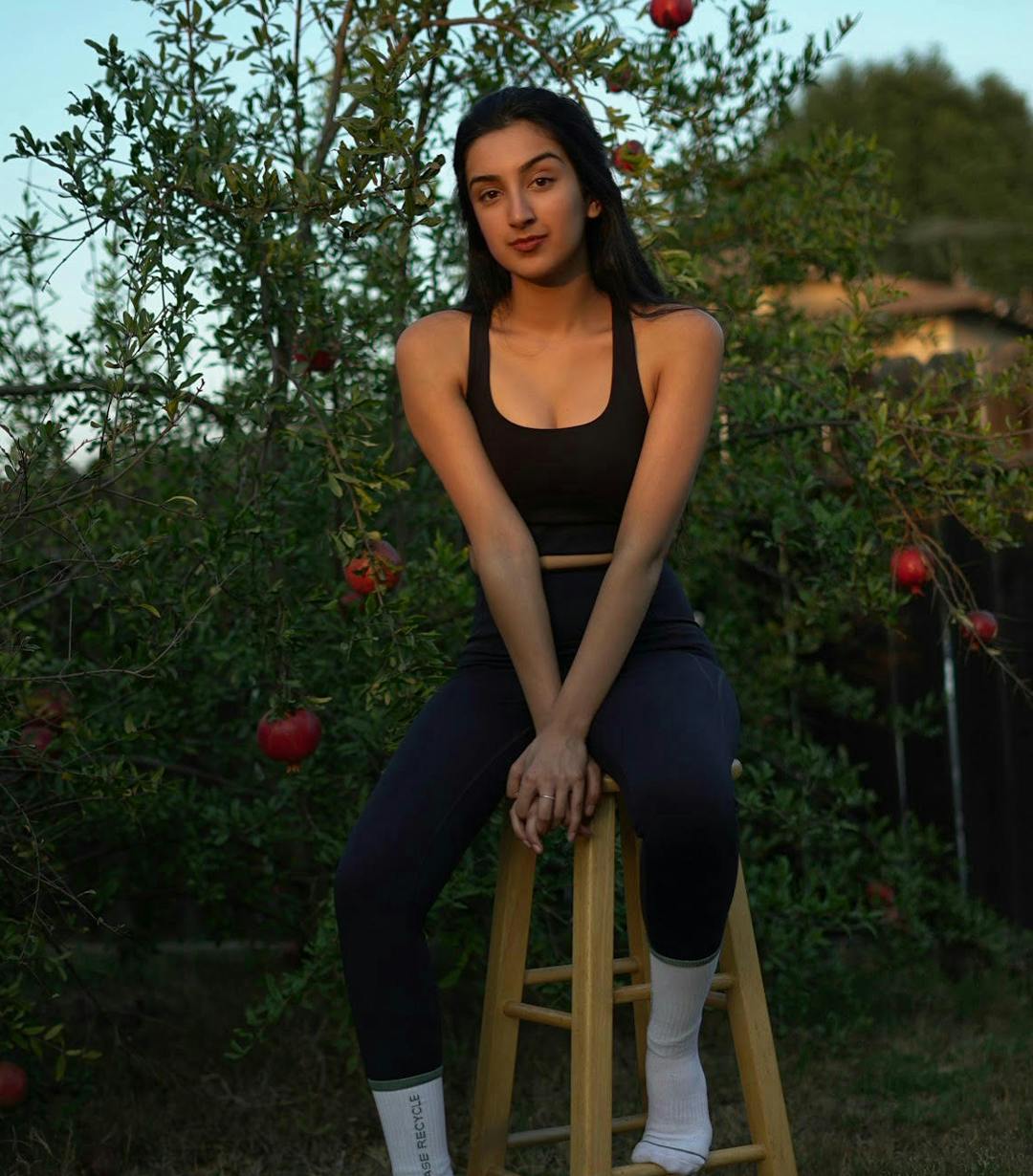 Meet Aditi
Tell us about yourself.
My name is Aditi Mayer, and I'm a sustainable fashion activist, photojournalist, and writer who explores the intersections of style, sustainability, and social justice.
Why and how did you get involved with Trinjan?
I spent 2022 traveling through India to understand fashion through the lens of agriculture and artisans. Trinjan is doing amazing work in my home state of Punjab to facilitate the re-adopting of organic farming methods, which, in turn, helps promote the revitalization of artisan industries– all with the goal of promoting cultural sustainability.
What will Trinjan do with your donation dollars right now?
Trinjan is currently building an artisan center to serve as a home for artisans to engage in creating products, engaging in intergenerational knowledge transfer, and becoming a space of cultural celebration.
Are there other ways to get involved?
Please reach out to Trinjan about donating funds for this initiative!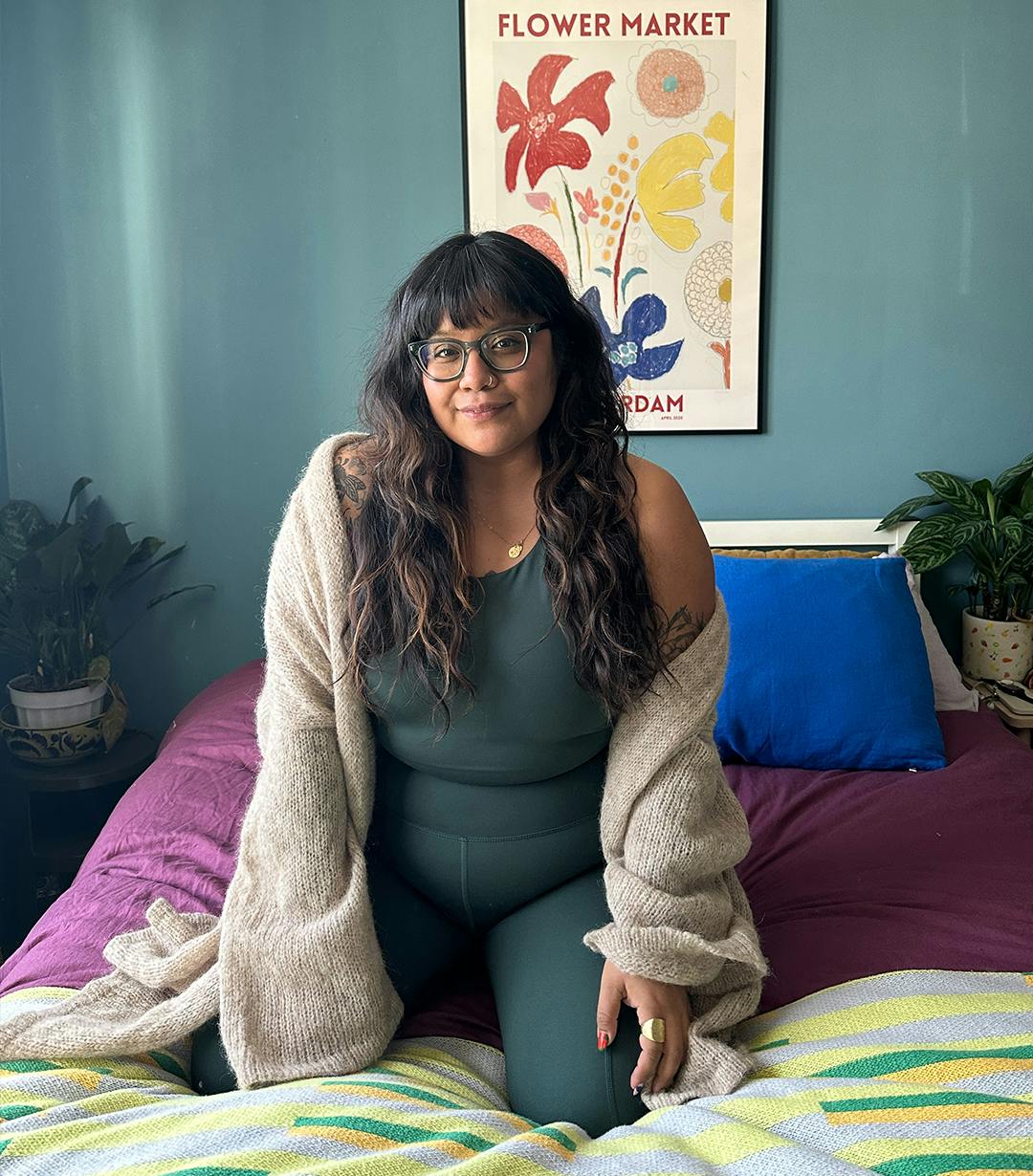 Meet Sally
Tell us about yourself.
Let's see — my name is Sally and I am a Mexican-Salvadoran born and raised in Los Angeles California! I love and advocate for all things, park access, more time outside, ethical and sustainable fashion and changing what it means to be outdoorsy. You can always find me sipping coffee at a cute coffee shop, decorating my house or trying to get better at cycling!
Why and how did you get involved with Soulcare?
Taking care of one's mental health is so important, but unfortunately, getting access to resources that help isn't always easy due to the cost of them, that's where the Soulcare Collective/SoulCare fund comes in. "The Soulcare Collective is an online space dedicated to supporting and enhancing the psychological well-being of Black, Brown, and Indigenous people across the diaspora. They have created the Affordable Mental Wellness Program (AMP) to offer affordable wellness services to the community."
What will Soulcare do with your donation dollars right now?
The donation will go towards funding free/affordable therapeutic services and group workshops for those who need it.
Are there other ways to get involved?
I think that one of the best ways to get involved is through sharing these resources, connecting with others, and helping contribute to funds like this that really can make an immediate positive change in someone's life.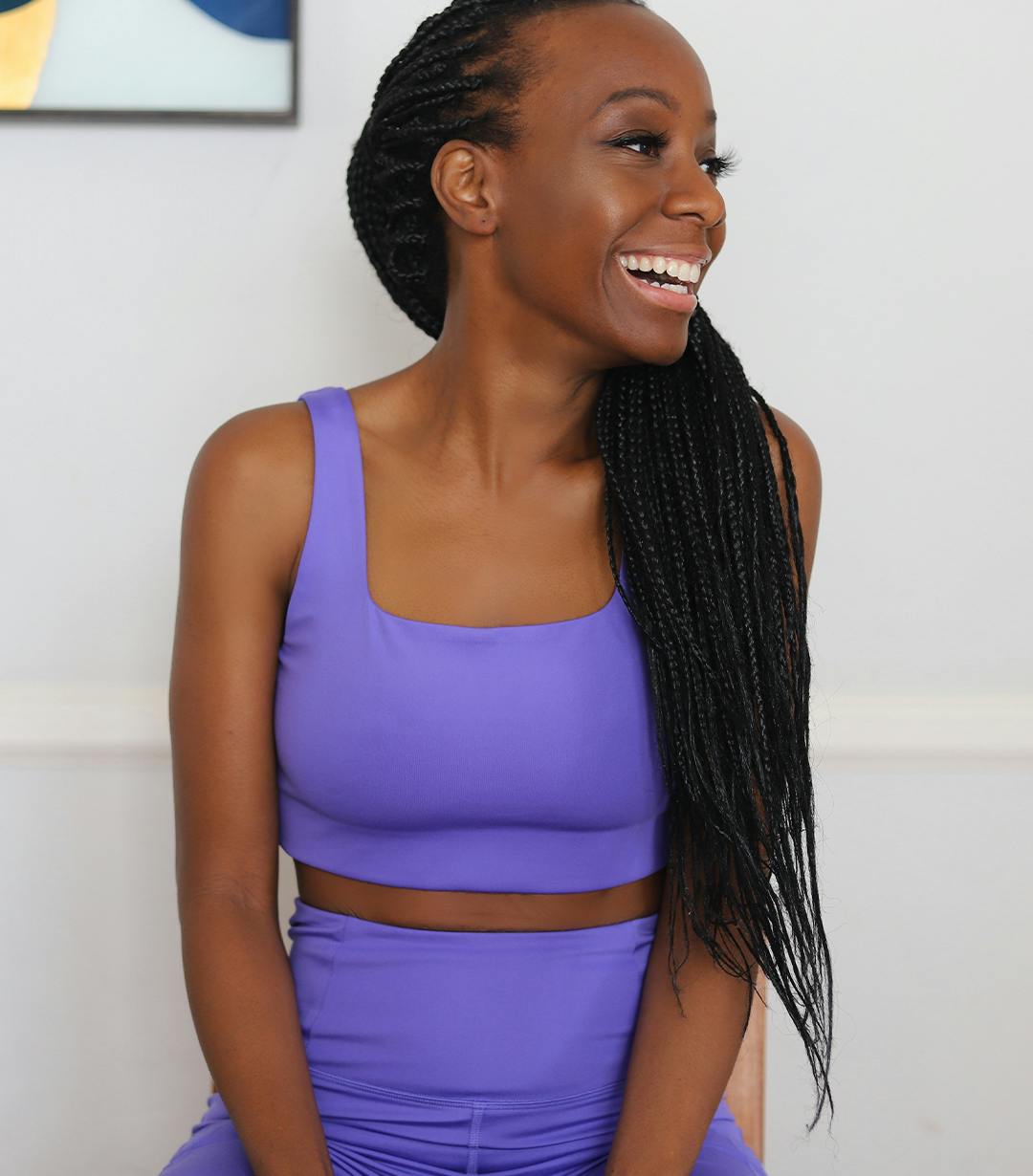 Meet Samata
Tell us about yourself.
I am Samata, a British-born Ghanaian fashion entrepreneur. I am known for my work as CEO of Suzy Amis Cameron's RCGD Global, which, as part of its activities, delivers sustainable fashion on the red carpet at the Oscars each year. I am also keen to spotlight. I am currently developing a WEB 3 offering for this growing community, and have always been passionate to bridge the gap and help people to see that they are always, and always have been part of this conversation about sustainability, and that sustainability is a concept which encompasses not just environment and social issues, but one that centers culture and knowledge as being crucial.

Why and how did you get involved with RAINS?
The Regional Advisory Information and Network Systems (RAINS) is a Ghanaian registered non-governmental organization that is committed to promoting the rights of the marginalized in society. Formed in 1993, RAINS has a long history of work that improves the lives of deprived communities and sections of the society. I love that it is led by Africans for Africans - specifically in Ghana, where I am from.
What will RAINS do with your donation dollars right now?
They are starting up and I love supporting from the grassroots. They will work with communities and development partners to improve the quality of life for vulnerable groups, especially children, women, girls and people with disabilities by strengthening local structures to take actions to promote and ensure fairness for all people in society.
Are there other ways to get involved?
In the words of RAINS, vocalize for a just society that is based on equity with equal opportunities for all and respect for diversity.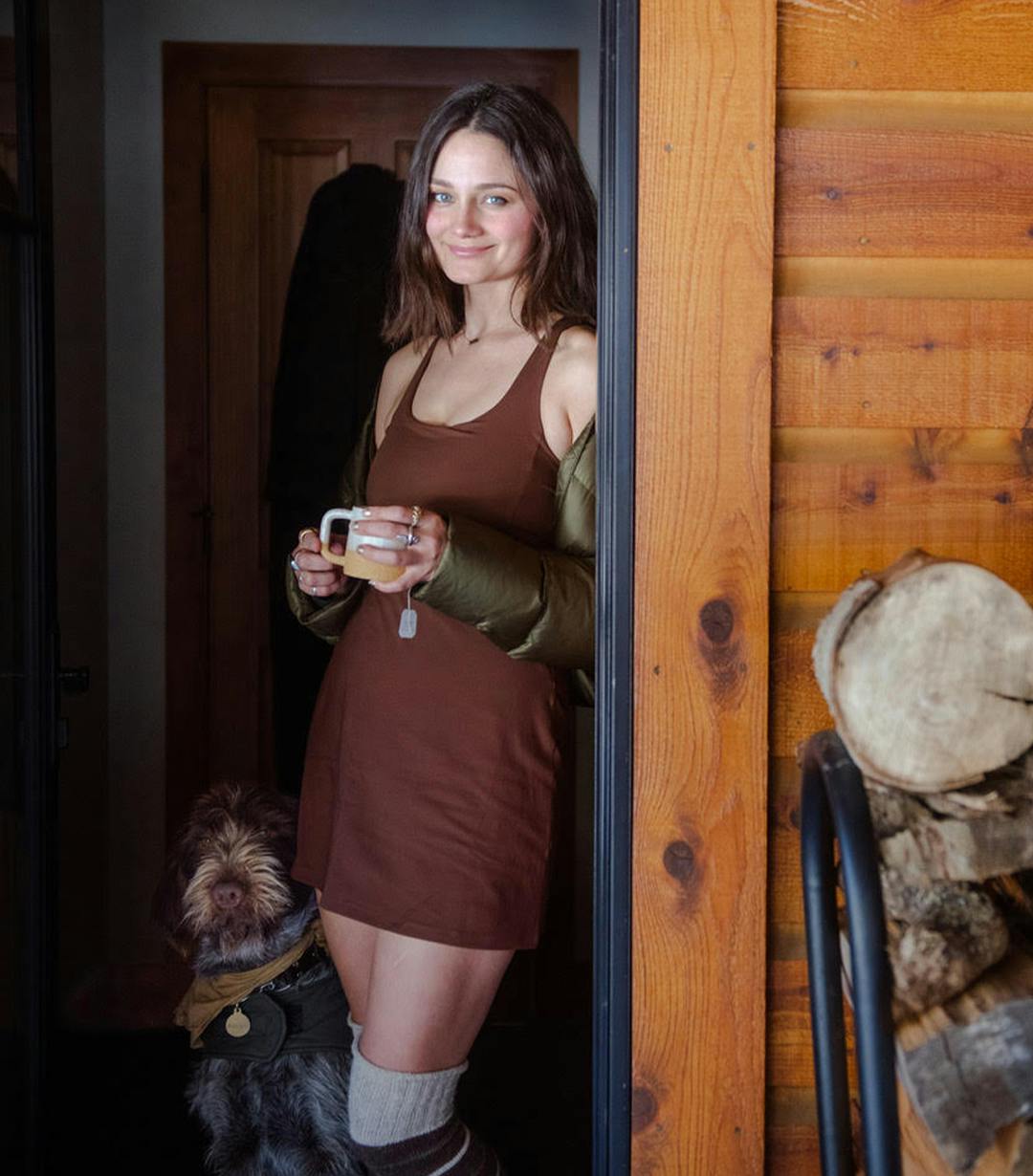 Meet Meg
Tell us about yourself.
Hey everyone! I'm Meg, sustainability strategist, photographer, and co-founder of Plastic Free Fridays. My work lies at the intersection of art & science, using creativity to make sustainability more accessible. I'm also a grad student at Harvard and a big snowboarding dork. You can find me at @meg_haywoodsullivan :)

Why and how did you start Plastic Free Fridays?
My co-founder Sierra Quitiquit and I founded Plastic Free Fridays in 2018. She and I had been frustrated with the intimidating barrier to entry into the environmental movement, so we created Plastic Free Fridays as an accessible stepping stone. It's as easy as saying 'NO' to single use plastic each and every Friday while encouraging your community to do the same!
What will Plastic Free Fridays do with your donation dollars right now?
Plastic Free Fridays will be using this generous donation from GFC to support our on-going beach cleanup program. We've had fantastic success with these beach cleans from epic trash hauls to creating new connections within our vibrant community!
Are there other ways to get involved?
Some of our favorite ways our community has amplified the impact of Plastic Free Fridays is by sharing their creative ways of how they reduce single-use plastics on social media. Showing #plasticfails, like when you forget to bring your reusable water bottle, can also be a great way to start up a conversation about plastic footprints. For us, we're all about the celebration of learning, growing, and creating action in people's lives. Progress Over Perfection.