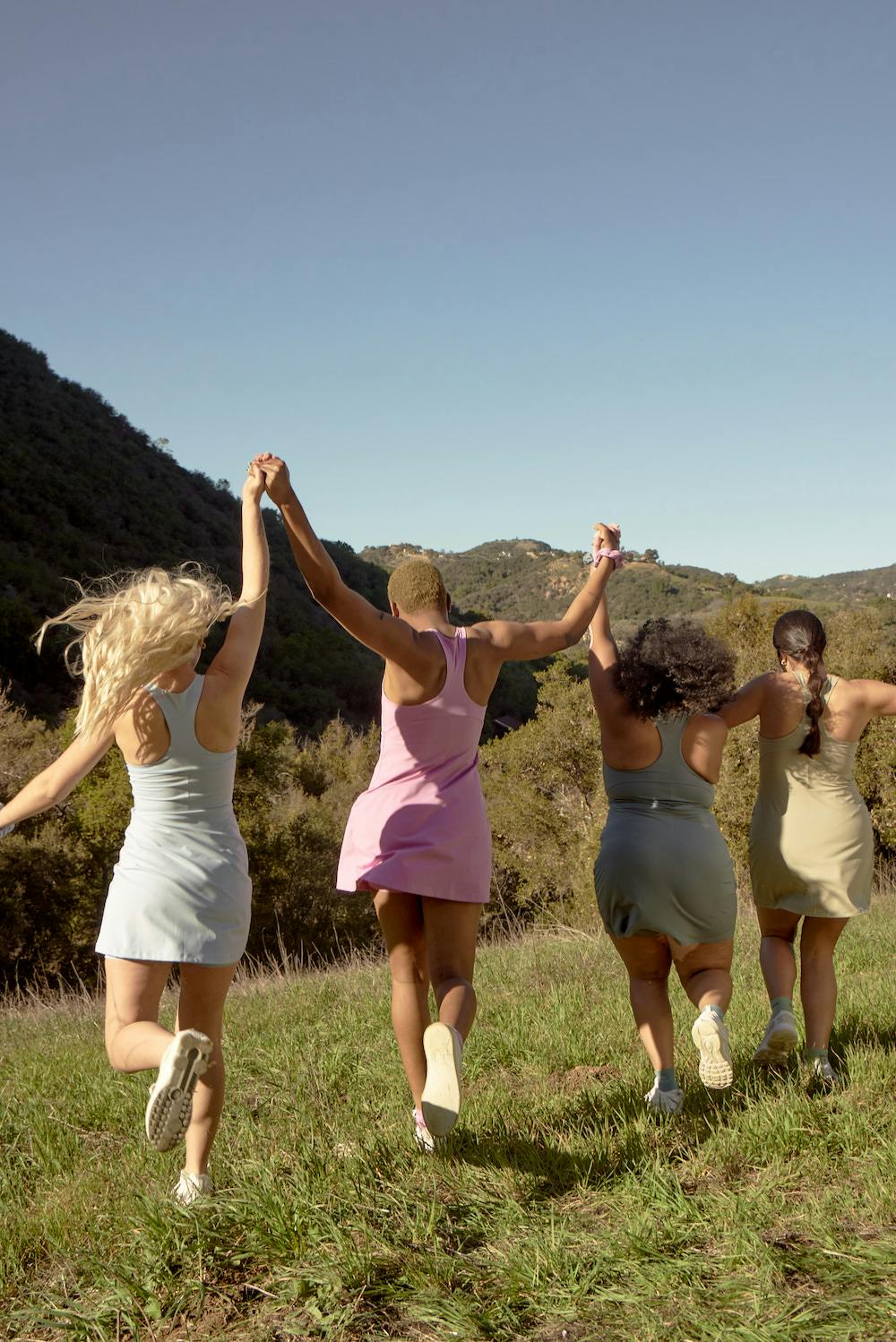 Introducing the Pastels
New limited edition colors made with compressive recycled fabric, designed for going easy on yourself.
Spring Things
We made these from a place of craving stillness in our days, literal candy for the eyes, and beautiful sustainable separates to move our bodies in.
SHOP SPRING
New Dresses
Limited edition colors in the Paloma Racerback Dress - our #1 best selling bra, turned into the ultimate workout dress.
SHOP ALL DRESSES
New Compressive Leggings
Limited edition colors in our #1 best-selling legging. The squat-proof, supportive, sustainable legging that started it all.
SHOP ALL LEGGINGS
New Bras & Tanks
Fan-favorite and new styles in limited edition colors.
SHOP ALL BRAS
New Shorts & Skorts
Ride-up-resistant, down for whatever. Cute, functional shorts & skorts that make every day leg day.
SHOP ALL SHORTS & SKORTS
Meet the Pastels
Gentle colors for gentle stretching. Or high intensity interval training. Up to you.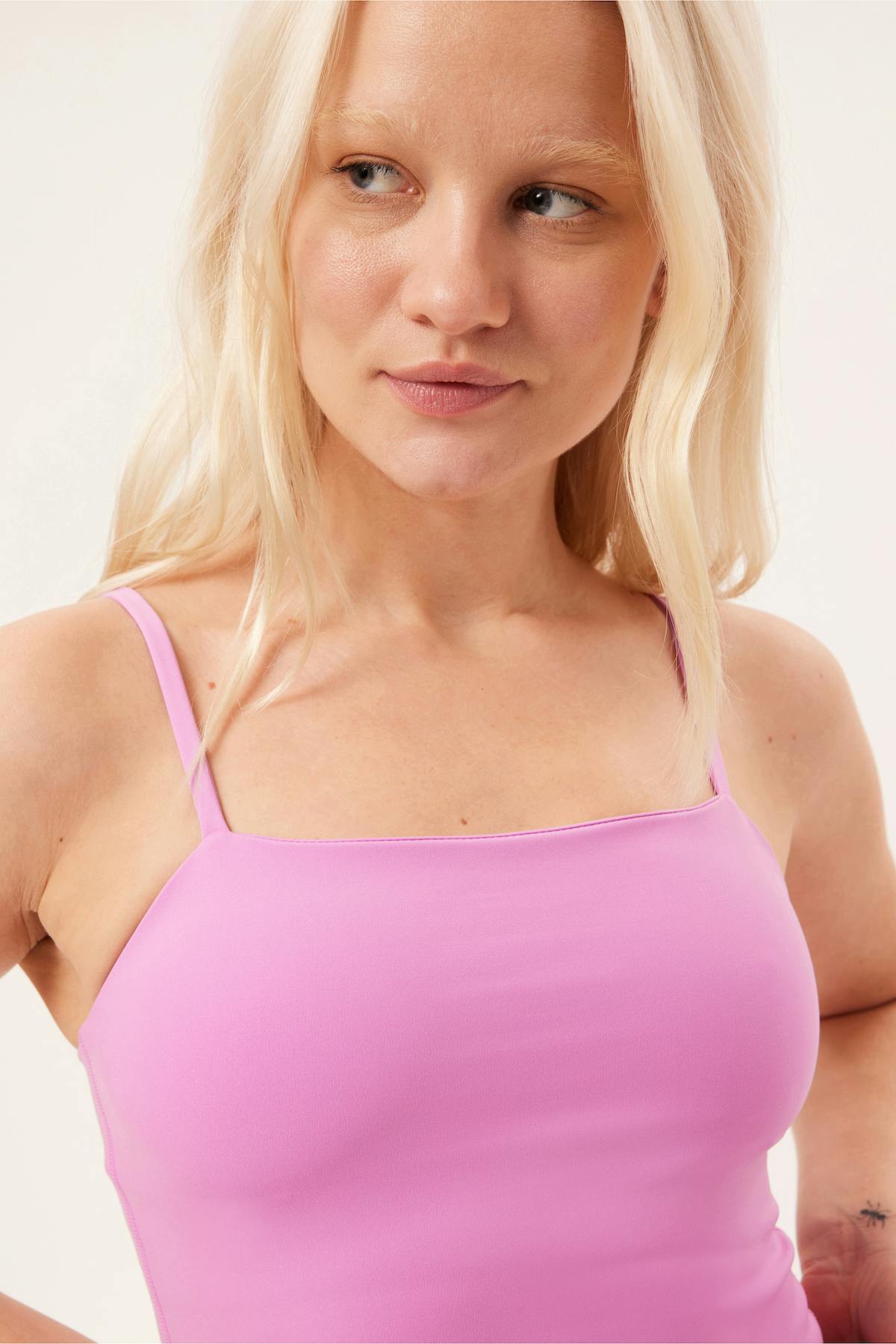 Snapdragon
A vibrant pink. Inspired by the color you can never capture on your sunset pics.
Shop All Snapdragon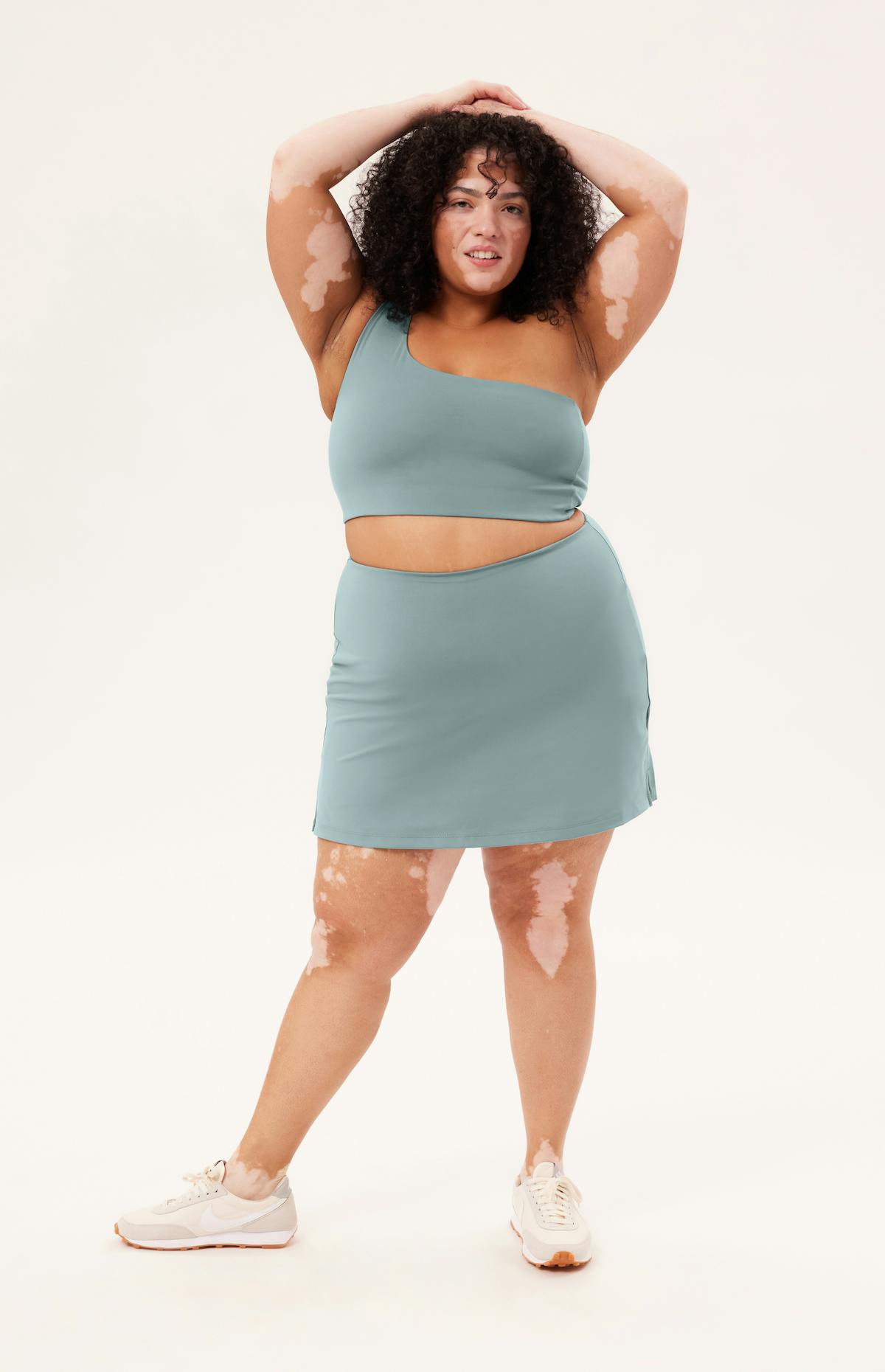 Lagoon
A soft greenish blue, kind of like those secret pools you find on your hike. Goals, right?
Shop All Lagoon