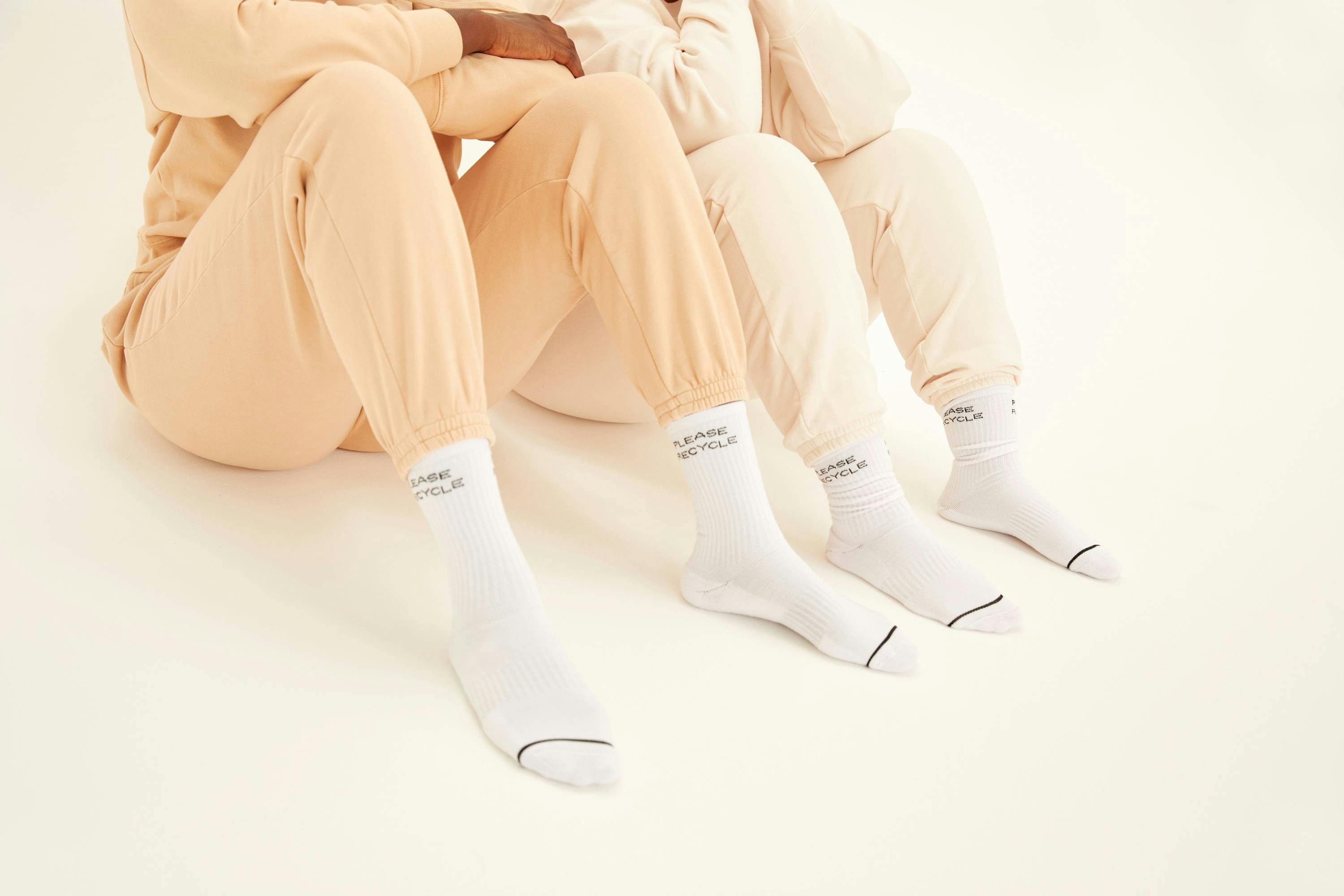 Let's talk socks
Tbh, we made some really good recyclable socks. Let us explain.
Shop Socks
They put your best feet forward
8 mix and match styles, 11 sizes, and 5 bright colors for looking great and feeling even better.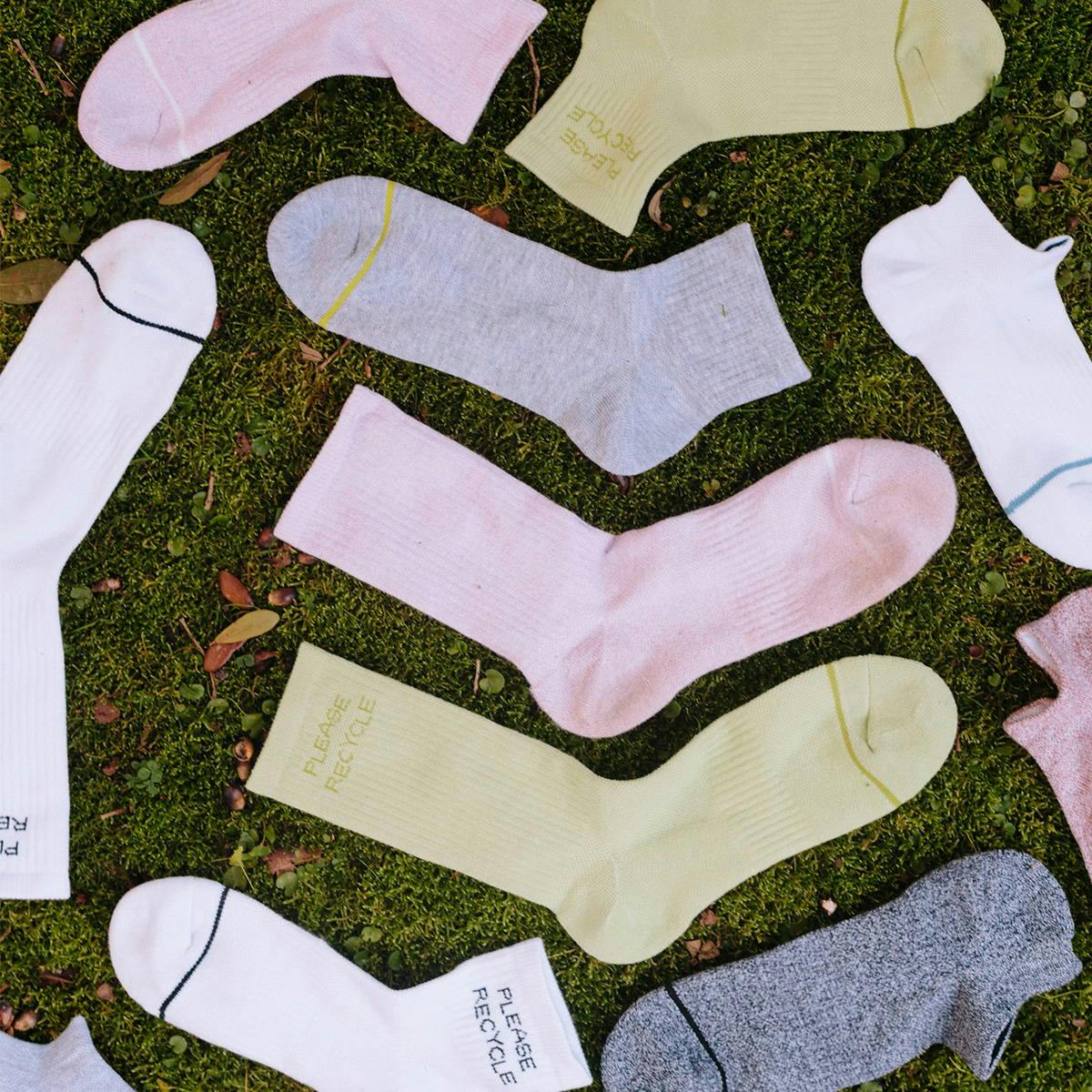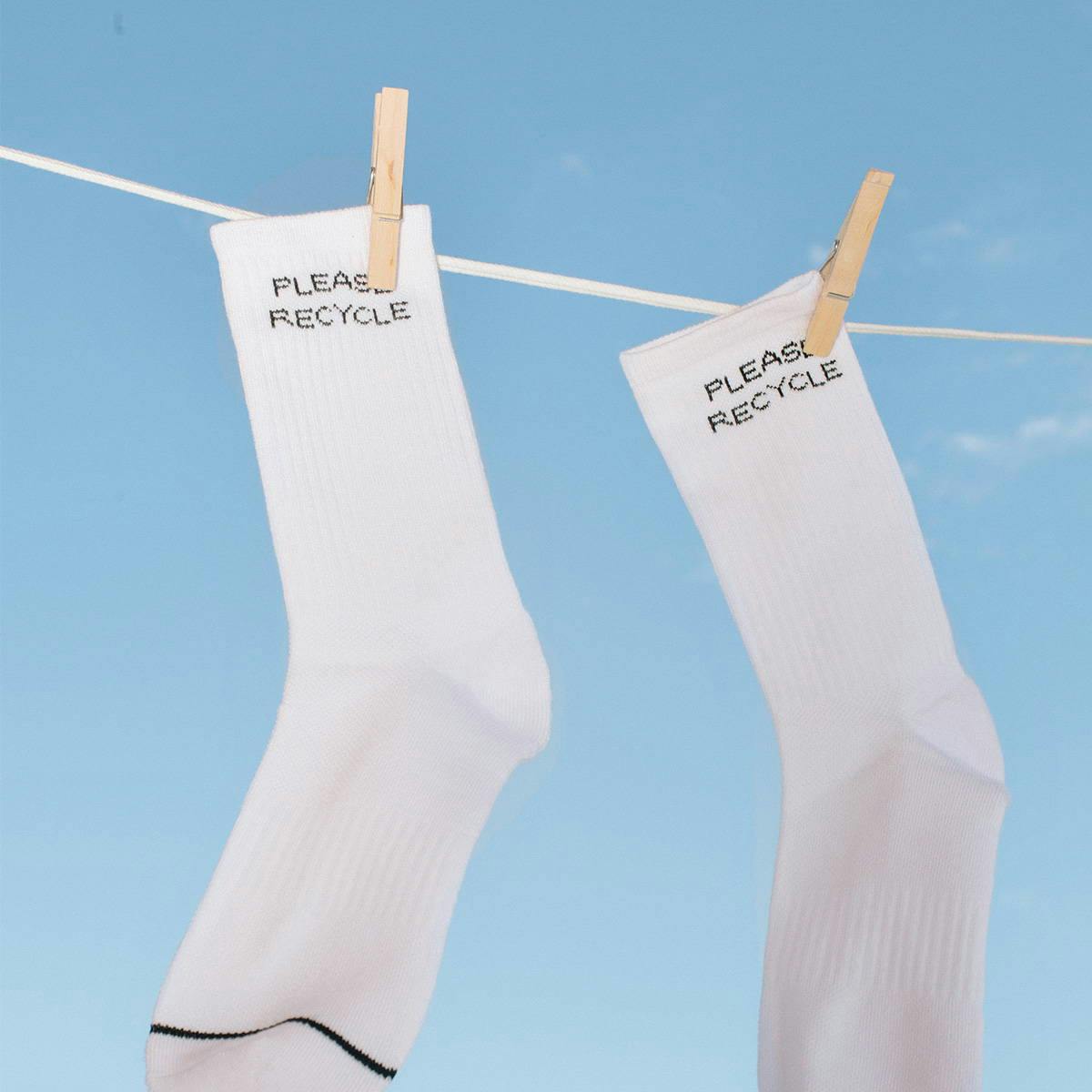 They're recycled and recyclable
Yes, because it's us, our socks are made from recycled materials, are ethically manufactured, and are recyclable when you're done with them. Make room in that top drawer.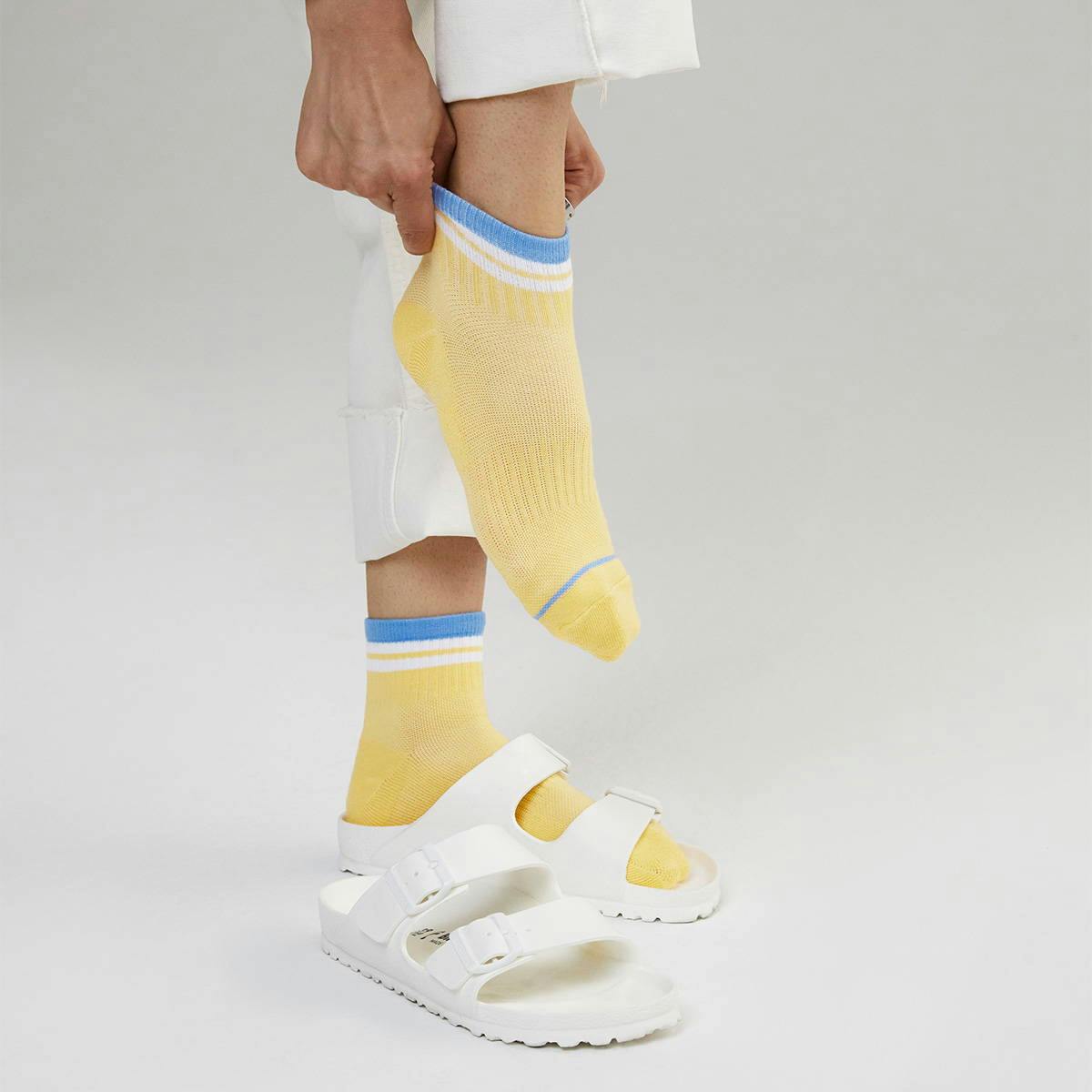 The more you buy, the more you save
Not unlike potato chips — you'll find you can't stop at just one pair of our socks. The good news is that the more you buy, the more you save.
Buy 2, save $2
Buy 3, save $4
Buy 4, save $8
Buy 5, save $12
Buy 6, save $20
Buy 7, save $30