Women's Month 2023: Meg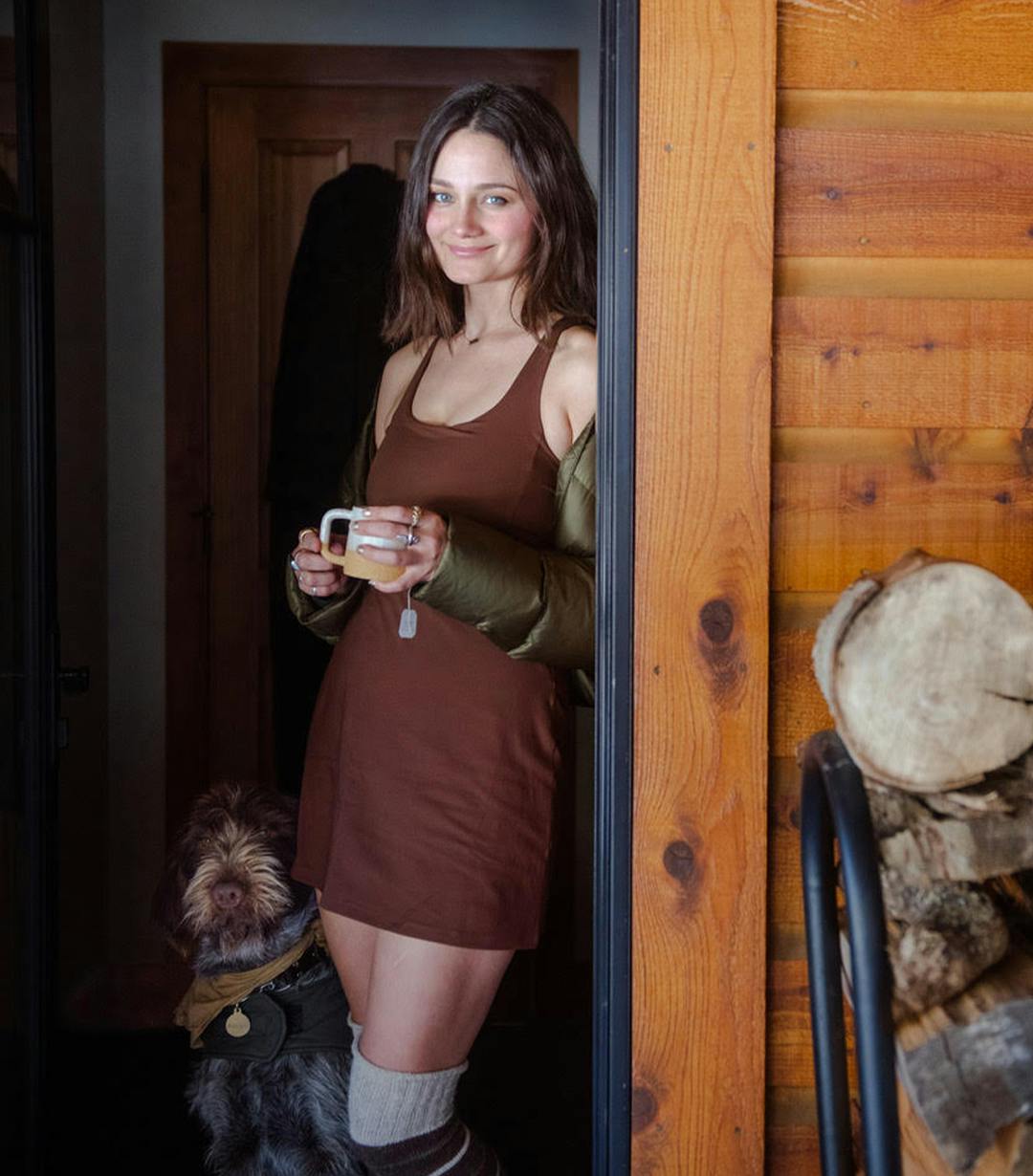 Tell us about yourself.
Hey everyone! I'm Meg, sustainability strategist, photographer, and co-founder of Plastic Free Fridays. My work lies at the intersection of art & science, using creativity to make sustainability more accessible. I'm also a grad student at Harvard and a big snowboarding dork. You can find me at @meg_haywoodsullivan :)

Why and how did you start Plastic Free Fridays?
My co-founder Sierra Quitiquit and I founded Plastic Free Fridays in 2018. She and I had been frustrated with the intimidating barrier to entry into the environmental movement, so we created Plastic Free Fridays as an accessible stepping stone. It's as easy as saying 'NO' to single use plastic each and every Friday while encouraging your community to do the same!
What will Plastic Free Fridays do with your donation dollars right now?
Plastic Free Fridays will be using this generous donation from GFC to support our on-going beach cleanup program. We've had fantastic success with these beach cleans from epic trash hauls to creating new connections within our vibrant community!

Are there other ways to get involved?
Some of our favorite ways our community has amplified the impact of Plastic Free Fridays is by sharing their creative ways of how they reduce single-use plastics on social media. Showing #plasticfails, like when you forget to bring your reusable water bottle, can also be a great way to start up a conversation about plastic footprints. For us, we're all about the celebration of learning, growing, and creating action in people's lives. Progress Over Perfection.