Earn 10% store credit when you pay with Catch
We've partnered with Catch to offer you store credit on every purchase when you pay by bank.
Plus, this month we're giving 10% of every order to help clean up our planet.
---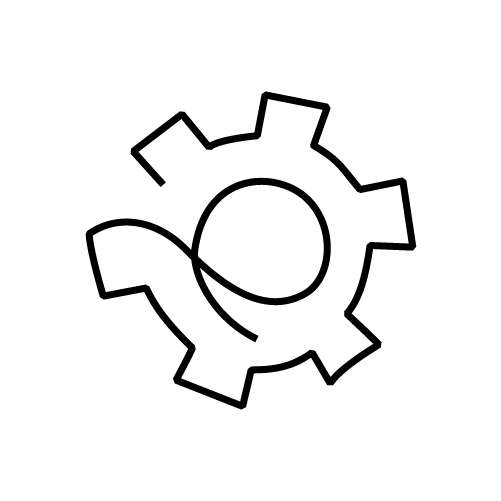 Pay securely from your bank – kind of like Venmo.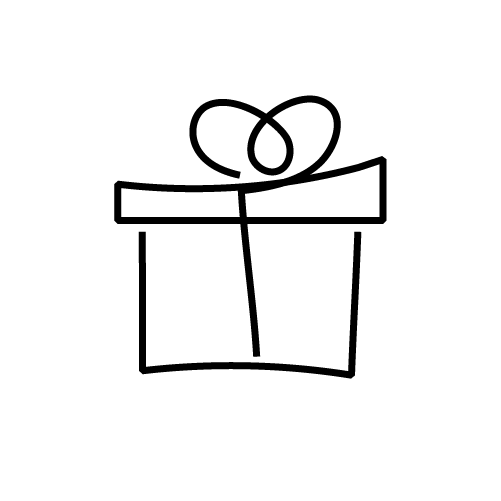 Earn 10% back in store credit.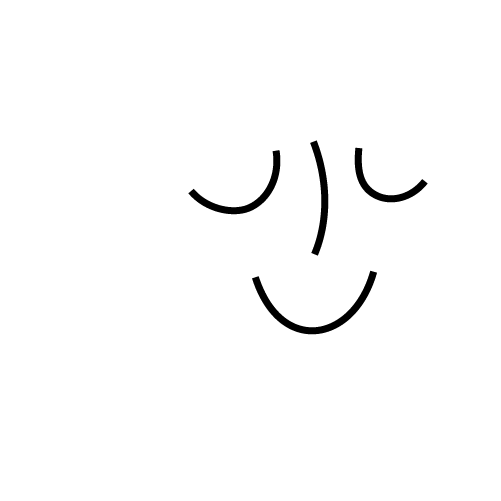 Apply it to your next order, or gift it to a friend.
For example...
Shop our #1 best seller, our Compressive High-Rise Legging, for $78.
Pay with Catch to earn $7.80 in store credit (plus an extra $10 if you're new).
That's $17.80 towards your next order.
Girlfriend & Catch will donate 10% of your order total to a sustainability organization.
Then come back for the matching Paloma Bra, for $46.
Pay with Catch to redeem your $17.80 or gift them to a friend (you'll also earn 10% store credit on your new order).
Girlfriend & Catch will donate 10% of your order total to a sustainability organization.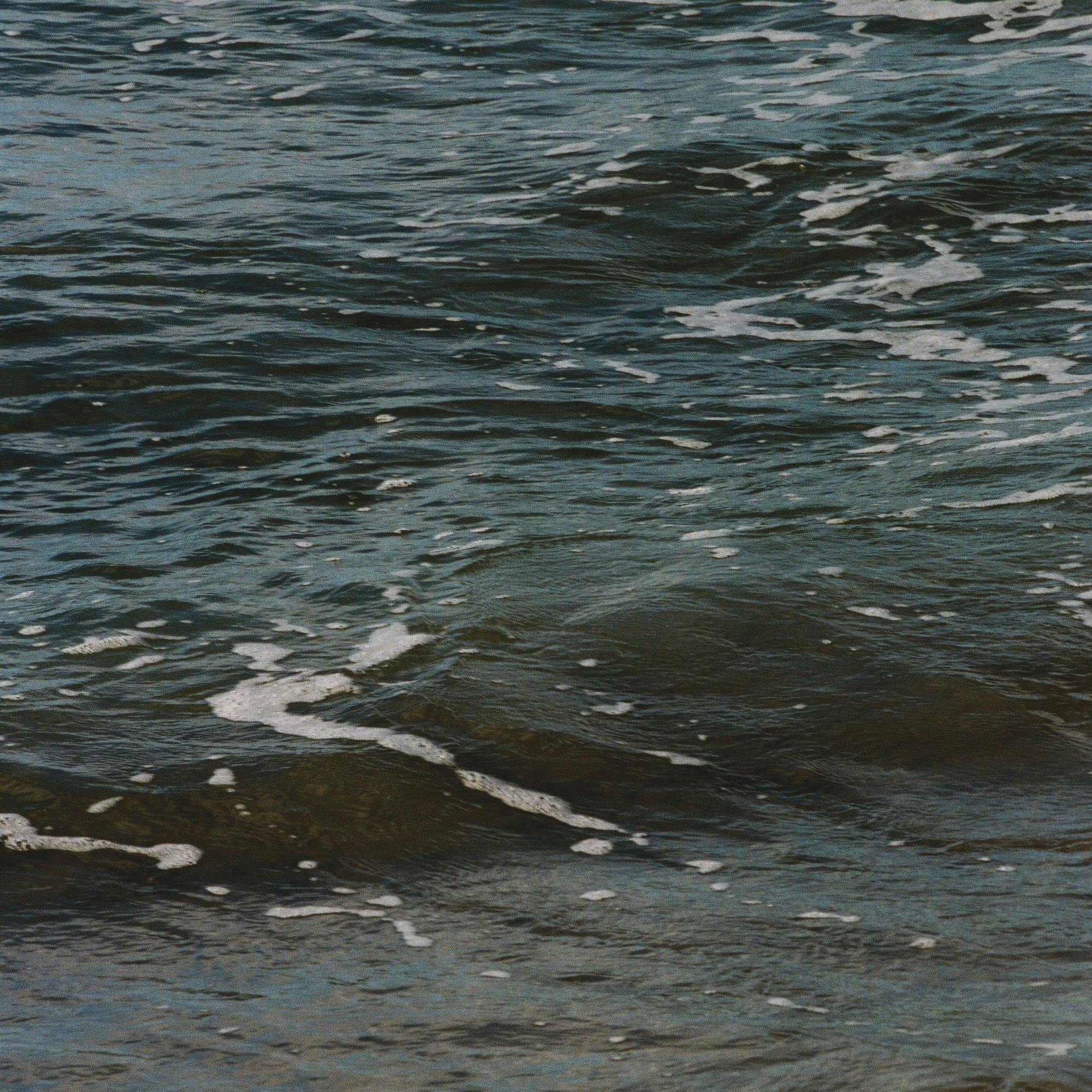 Ditch the Plastic Campaign
From May 16th to June 16th, we've partnered with Catch to donate 10% of every Girlfriend x Catch order to Clean Ocean Action, a non-profit devoted to protecting and restoring the marine water quality off the NY/NJ coast.
Learn More
How do I Participate?
Select Catch as your payment method at checkout (you'll be prompted to sign-up if you're new) and a portion of your order will go towards the donation total, calculated at the end of the campaign.
How much of my order will go towards the donation?
10% of your order total will go towards the donation. We calculated this % based on average fees that merchants pay when processing credit cards. Girlfriend will donate 5% and Catch will donate 5% of every purchase, for a grand total of 10%.
Will I still get my 10% store credit?
Yep. The 10% donation is an added bonus being donated by Girlfriend and Catch.
How long does this campaign run?
Every purchase made with Catch at Girlfriend between May 16th, 2022 and through June 16th, 2022 qualifies as part of the Ditch the Plastic campaign.

How do I sign up?
Select Catch at checkout. You'll be redirected to Catch to log in or create an account.
To create an account, you'll need to provide your phone number, name and email and link your bank account. Catch uses Plaid and Teller to link your bank in seconds—you've probably done this before if you have Venmo, Robinhood, or have filed your taxes online.
If you already have a Catch account, just verify your phone number and pay.
Is Catch free?
Yes! You'll only earn money, never pay money.
How does the sign up bonus work?
If it's your first time using Catch, you'll get an extra $10 in store credit towards your next purchase in addition to what Girlfriend is offering.
Are there any restrictions to my Catch credits?
Your Girlfriend Collective credits can only be redeemed online at Girlfriend and must be used before they expire. To redeem, just pay with Catch again next time you're shopping with us.
You can't earn or redeem credits on gift card purchases. Other than that, no restrictions!
How will I redeem my credits?
Your credits will automatically be applied when you shop with us again and pay with Catch. You can also manage your credits at any time by logging into your Catch account.
If you'd like to share the love, simply select "share as gift" in your Catch account to gift your credit to a friend so they can use it towards something special at Girlfriend.
How does Catch make money?
Unlike other payment methods who take a cut of every transaction, Catch charges Girlfriend only when it drives value to our business. In other words, we pay Catch a small fee if and when you return and redeem your Catch-earned store credit.
About Catch
Catch was founded in 2020 by some people in San Francisco who wondered why we all use credit and debit cards when there's a better alternative for everyone (except the credit card companies and big banks). Our team hails from companies like Affirm, Google, Apple, and LinkedIn. Some of our biggest fans are Girlfriend (obviously) and the founders of Warby Parker, Allbirds, Harry's, DoorDash and Casper. And now we hope to add you to that list!