Women's Month 2023: Aditi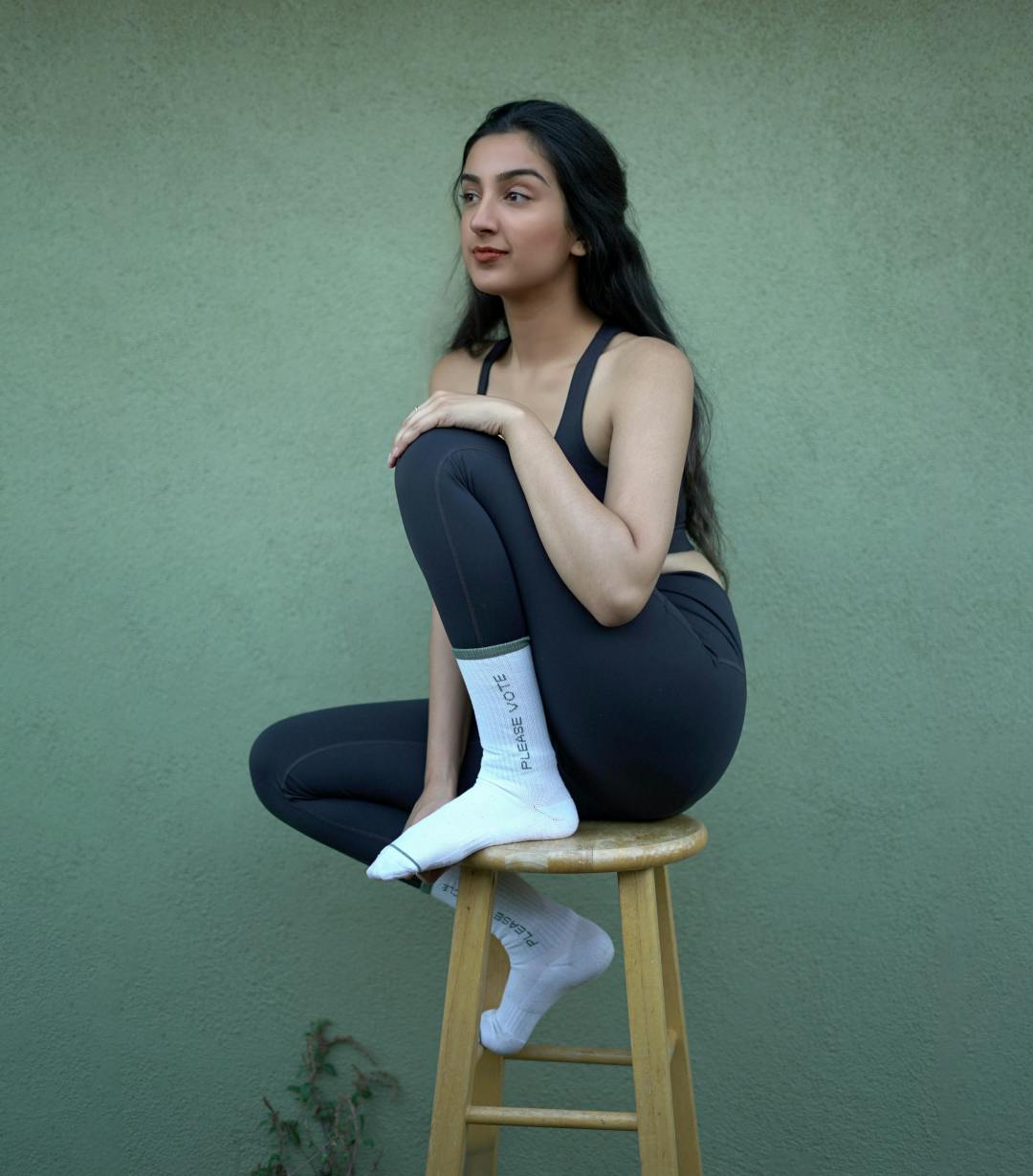 Tell us about yourself.
My name is Aditi Mayer, and I'm a sustainable fashion activist, photojournalist, and writer who explores the intersections of style, sustainability, and social justice.

Why and how did you get involved with Trinjan?
I spent 2022 traveling through India to understand fashion through the lens of agriculture and artisans. Trinjan is doing amazing work in my home state of Punjab to facilitate the re-adopting of organic farming methods, which, in turn, helps promote the revitalization of artisan industries– all with the goal of promoting cultural sustainability.
What will Trinjan do with your donation dollars right now?
Trinjan is currently building an artisan center to serve as a home for artisans to engage in creating products, engaging in intergenerational knowledge transfer, and becoming a space of cultural celebration.

Are there other ways to get involved?
Please reach out to Trinjan about donating funds for this initiative!