SOON
Find your bright on 8/16. Sign up to be notified.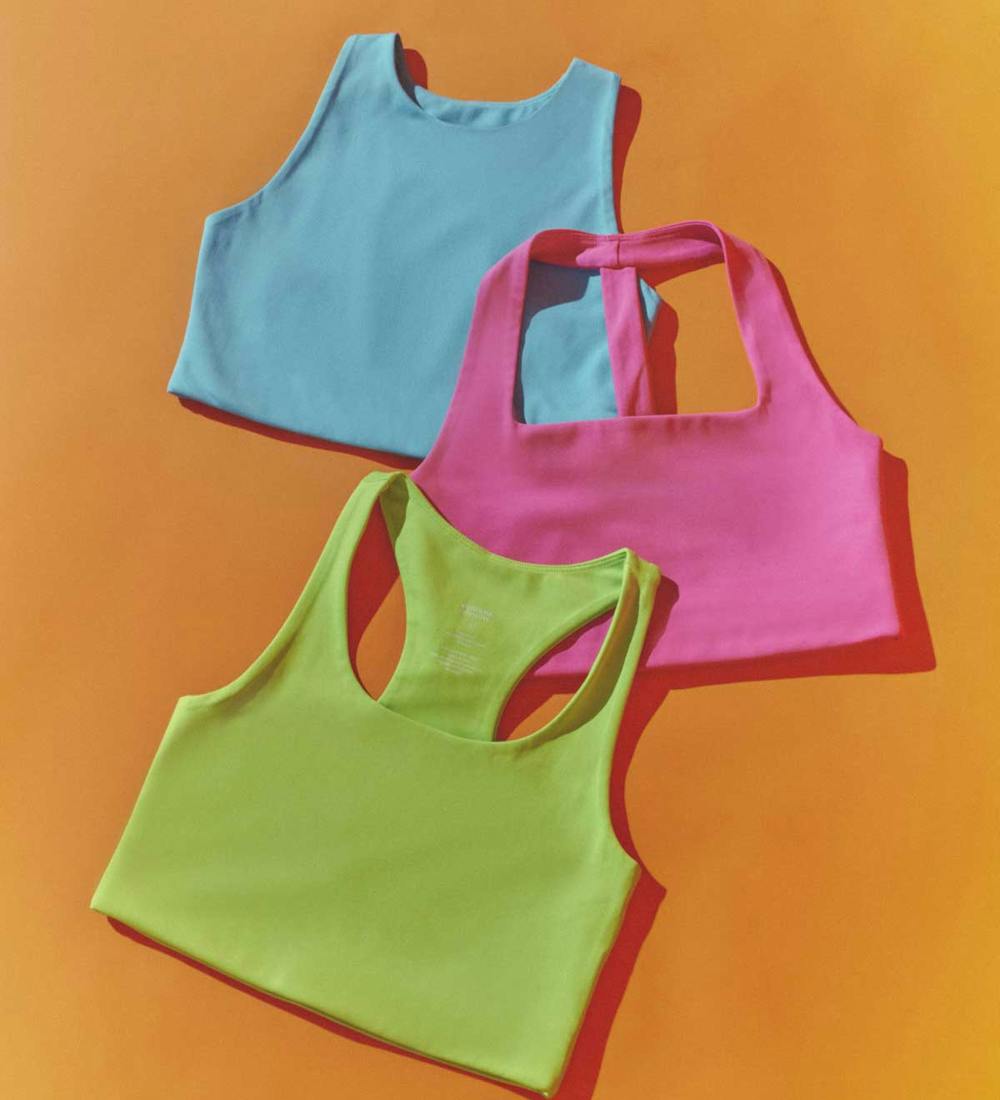 BioCompressive
Our BioCompressive collection has all the qualities you love about Compressive (maximum hold, moisture-wicking, durable, and squat-proof, to name a few) in a product that is able to break down over a shorter amount of time, resulting in less trash in our oceans and landfills.
New Arrivals
Ethically made from recycled materials. Because you deserve the best, you know?
SHOP NEW ARRIVALS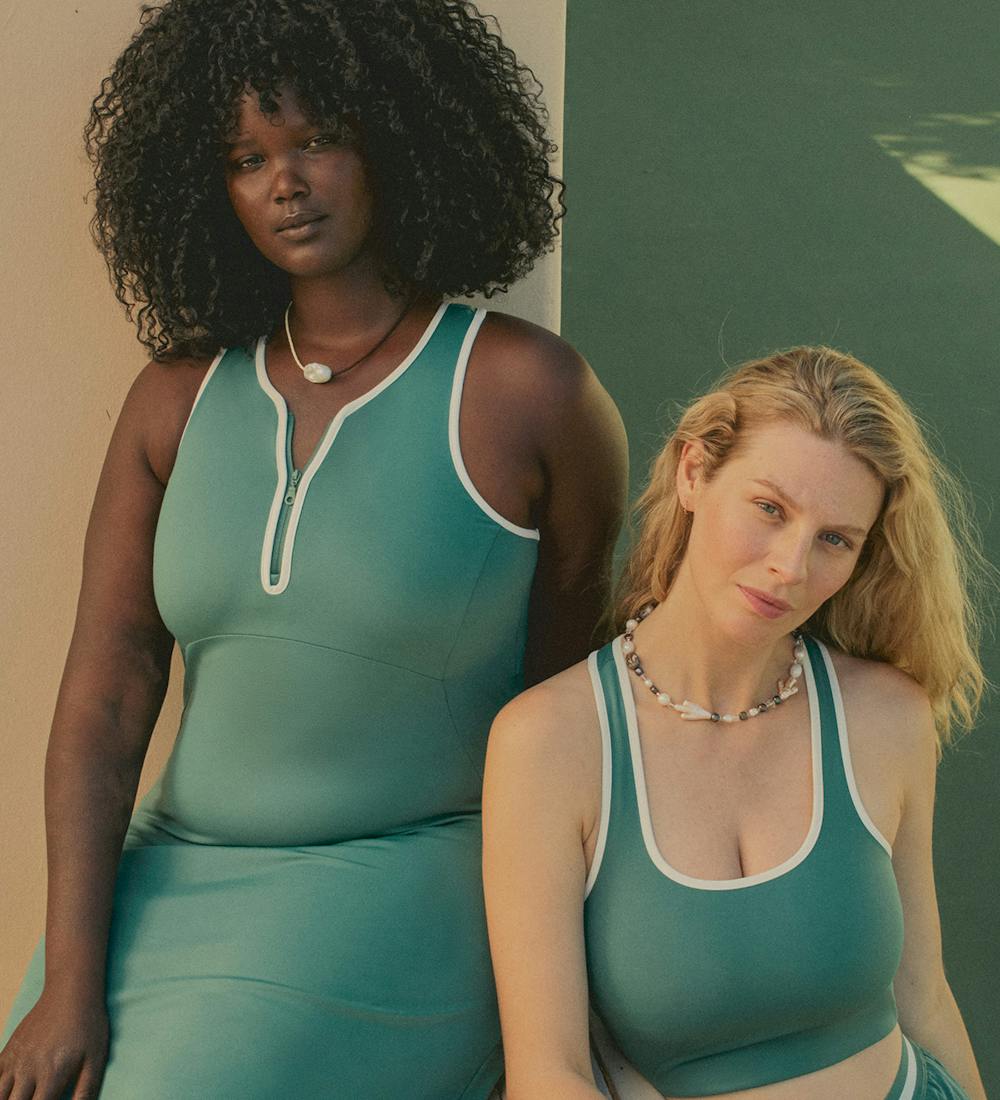 Our Match Sets are recycled, retro, and serve major looks. It doesn't matter if you're a rookie or a total pro—these timeless pieces perform on and off the court.