Explore Holiday 2021 Gift Guides
Together, we'll explore a new environment each week, discover the connection between nature and our own wellbeing, and share sustainability resources to protect the planet we all call home.
The Calming Gift Guide
Calming gifts made from recycled materials for all your stretching, meditating, and avoiding-holiday-breakdown needs.
SHOP NOW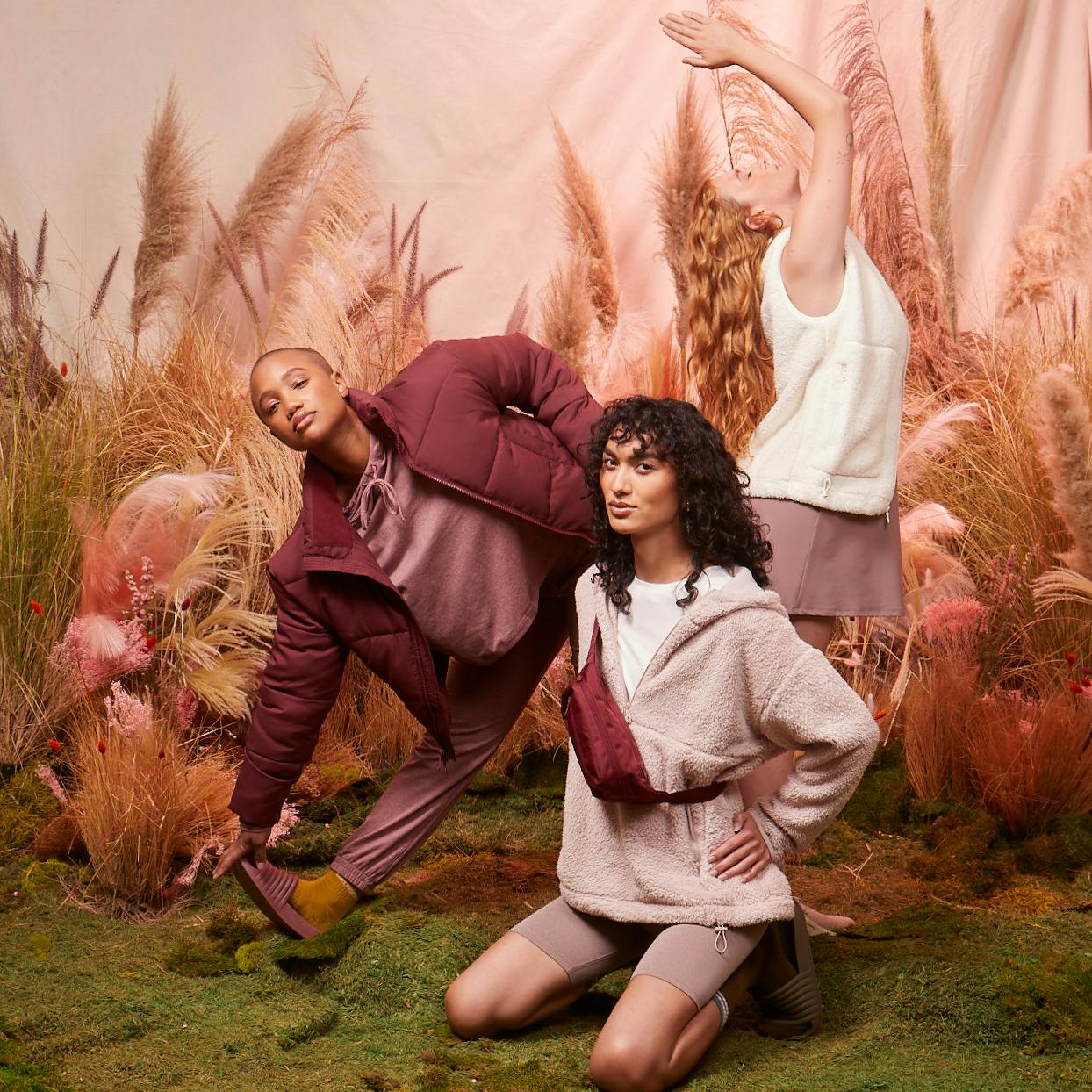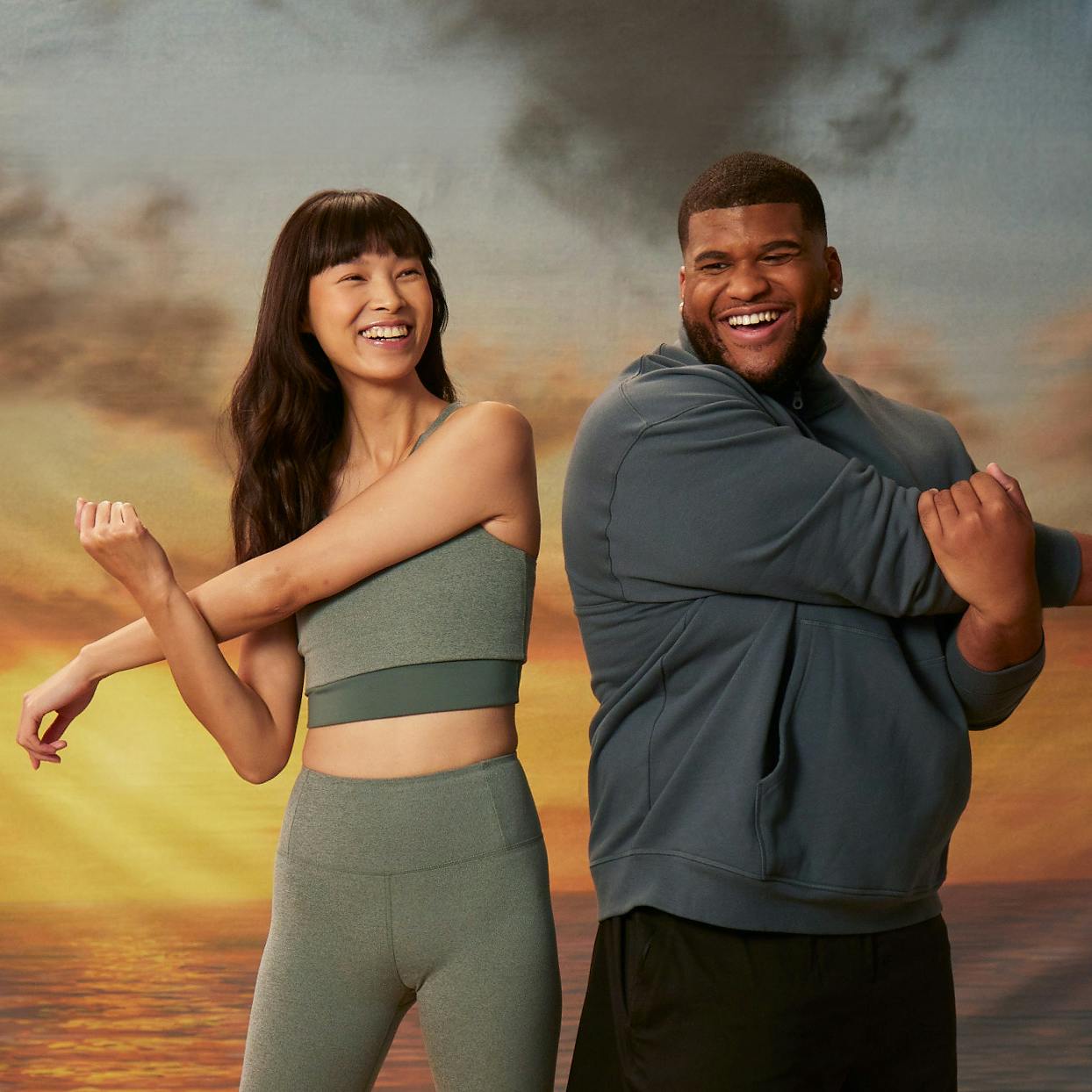 The Moving Gift Guide
Cue the wave sounds. Keep things flowing, moving, and flexible this holiday season and let the ocean be your guide.
SHOP NOW
The Cozy Gift Guide
Calming, cuddle-worthy gifts — ethically made from recycled materials like all gifts should be.
SHOP NOW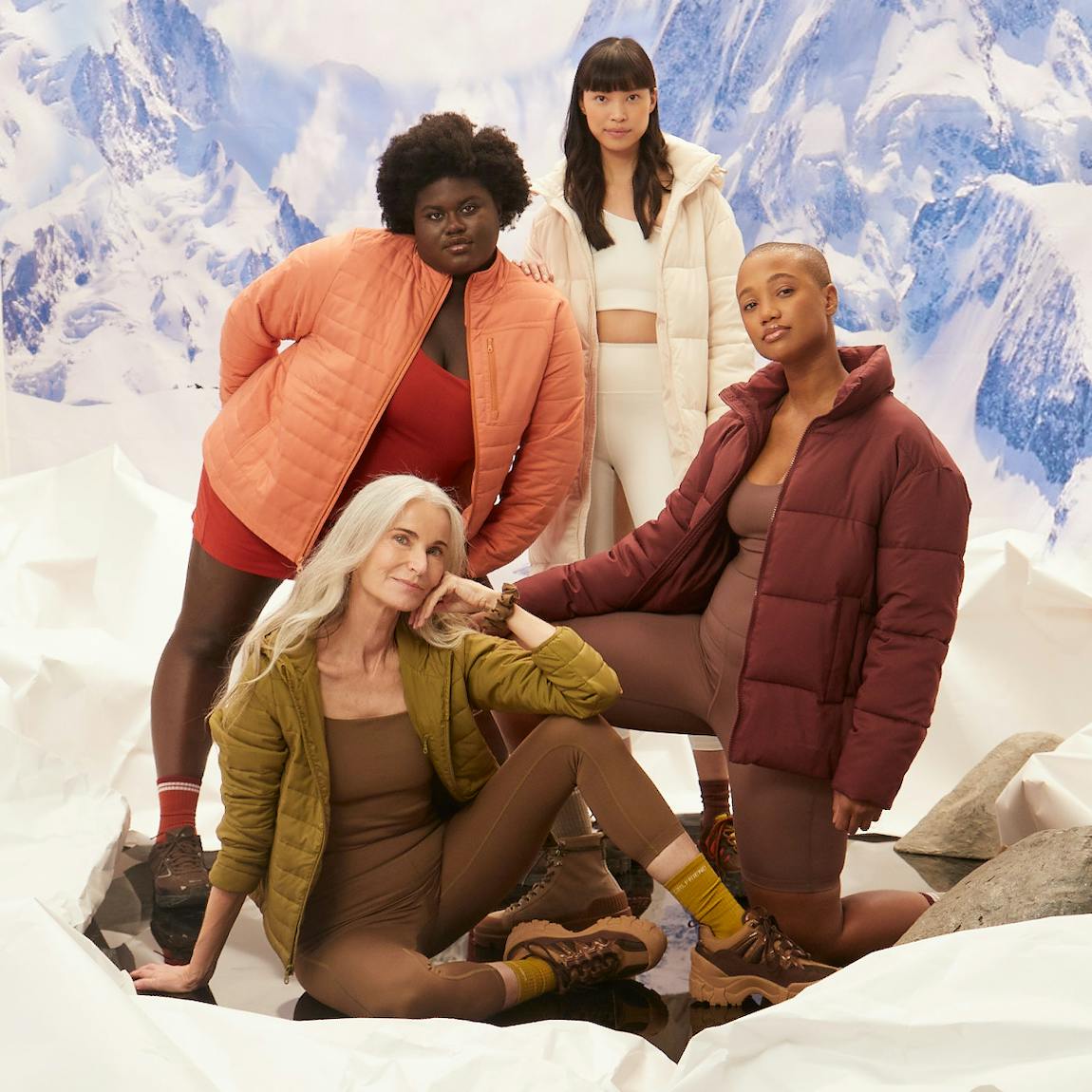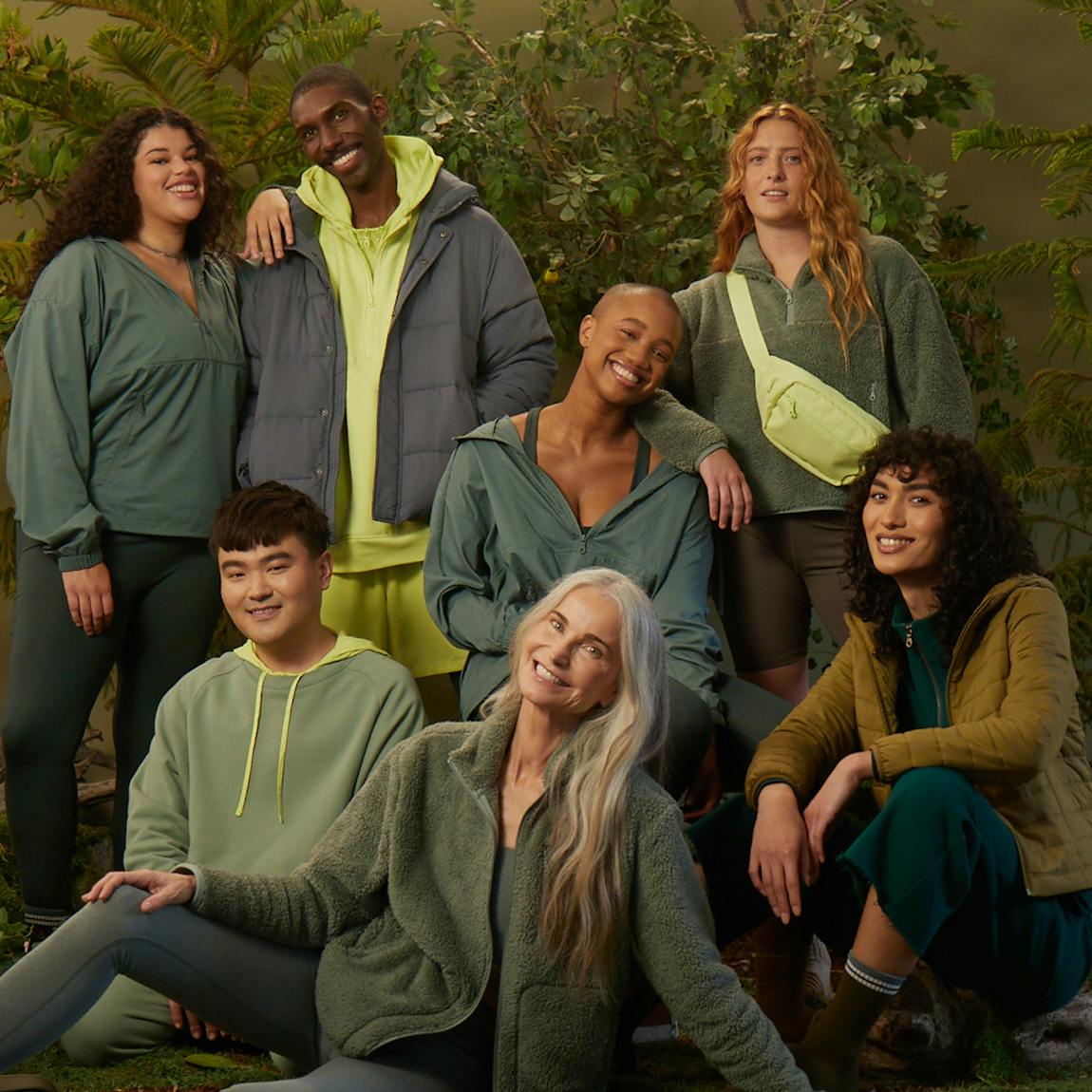 The Grounding Gift Guide
Sustainable gifts made for curious friends, explorer siblings, and dads who always hike off the beaten path.
SHOP NOW